Tag: National Center for Immunization and Respiratory Diseases
Health experts say it's vital that these expanded venues be prepared to handle rare but potentially life-threatening allergic reactions.
Incidence of anaphylaxis translates to a rate of 11.1 anaphylactic reactions per 1 million doses.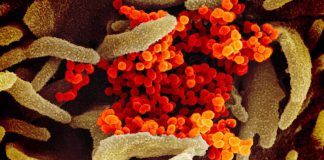 Preparation starts with education from the Centers for Disease Control.