Tag: National Jewish Health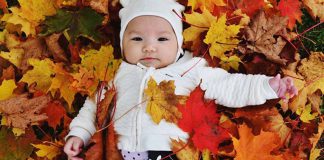 Children born in the fall were much more likely to experience all of the conditions associated with the atopic march.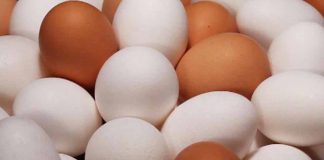 5 year multi-site study shows egg OIT was significantly more likely to achieve sustained unresponsiveness compared to children opting for baked egg therapy.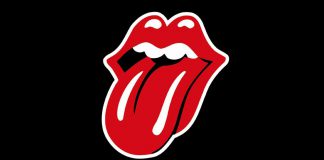 If you suffer from seasonal allergies and your mouth itches when eating certain fruits and vegetables, you may have OAS.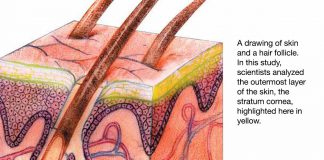 Children with both conditions have abnormal skin near eczema lesions, NIH-funded research finds.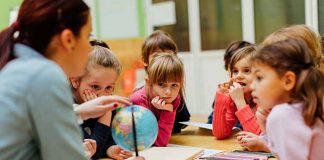 Tips from National Jewish Health.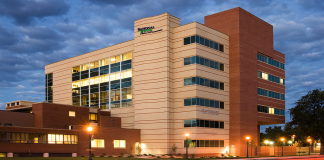 The findings could lead to new therapies for the prevention and treatment of food allergies.