Tag: Omalizumab as Monotherapy and as Adjunct Therapy to Multi-Allergen Oral Immunotherapy in Food Allergic Children and Adults (OUtMATCH)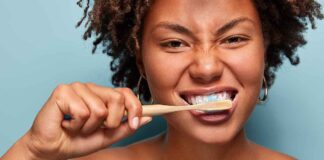 New study shows specially formulated toothpaste successful in peanut immunotherapy for adults.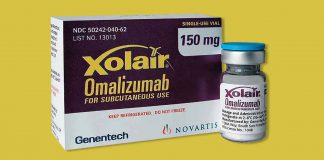 Assessment for both single agent and add-on therapy.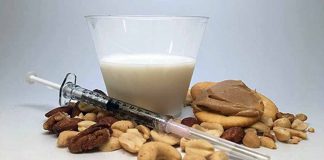 NIH and partners to assess whether Omalizumab can reduce allergic reactions.