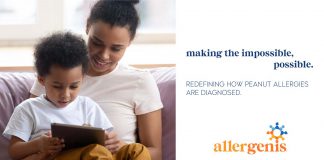 Never before has a blood test been able to help you make the decisions you face every single day living with food allergies.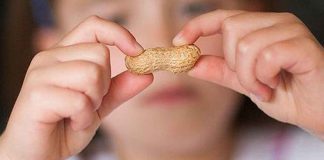 "Adherence to dosing is very important, and clinicians should expect a decline in tolerance with lapse in dosing."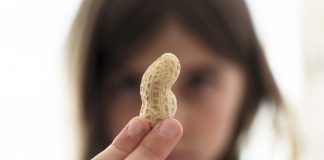 More exciting news as pharma companies work to extend the effectiveness of their therapies in combination.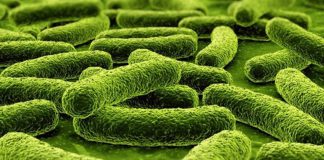 Exciting news of lasting peanut tolerance four years after Probiotic + Peanut OIT treatment.