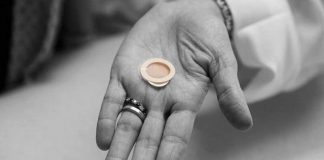 It is unknown how this development will affect the ability of the company to eventually offer Viaskin Peanut as an FDA approved therapy.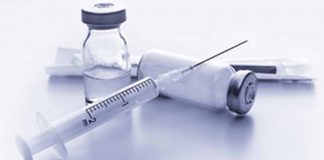 Drugs — sometimes touted as miracle treatments during development — don't necessarily pan out despite the hype.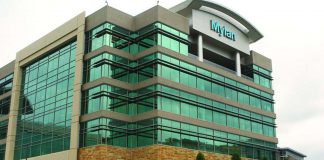 The actions are the result of a $465 million settlement the firm reached with the Justice Department regarding overcharging claims.