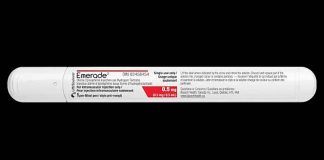 Consumers urged to return devices to their pharmacists for replacement.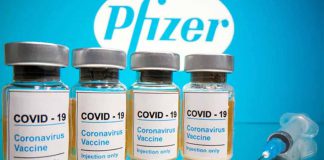 The the food allergy community should put this guidance in proper perspective rather than jump to conclusions about the risks associated with a vaccine.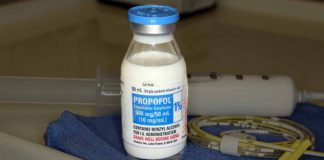 Propofol is a short-acting general anaesthetic commonly used in medical procedures involving children.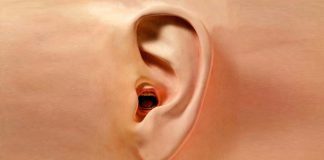 Hear that roar from the institutions tasked with keeping us safe and informed? No, we don't either.