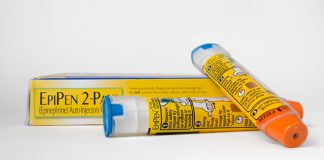 The EpiPen family of auto-injectors is NOT affected by the recall according to Viatris.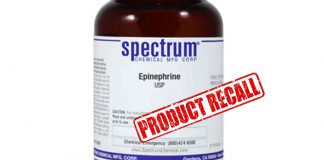 It is unknown which downstream customers are affected.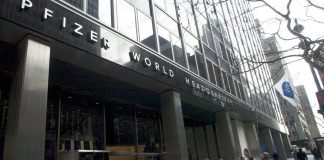 Company has 15 working days to respond to numerous FDA concerns.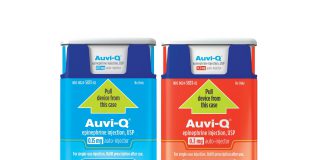 We urge you to take immediate action to replace all Auvi-Q devices with other alternatives until the firm has resolved the issue.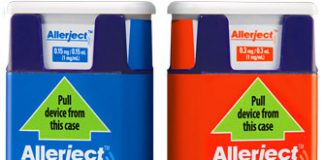 Two lots of Allerject auto-injectors sold in Canada have been recalled due to a manufacturing detect.