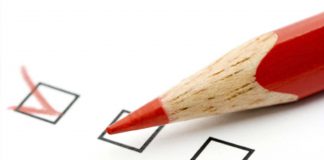 Checklist for parents concerned with food allergies to help ready their families for the coming COVID-19 surge.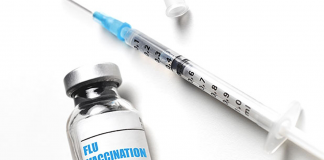 A summary of their recommendations for children including those with egg allergy.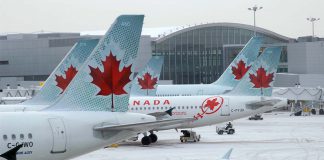 Great recommendations that should be adopted by airlines both above and below the border.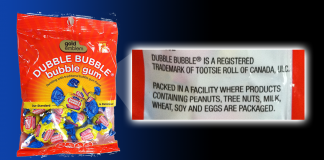 Important recommendations regarding trusted products that have been repackaged for sale by retailers.