Adolescents and young adults fared better with strong support from their family, friends and school.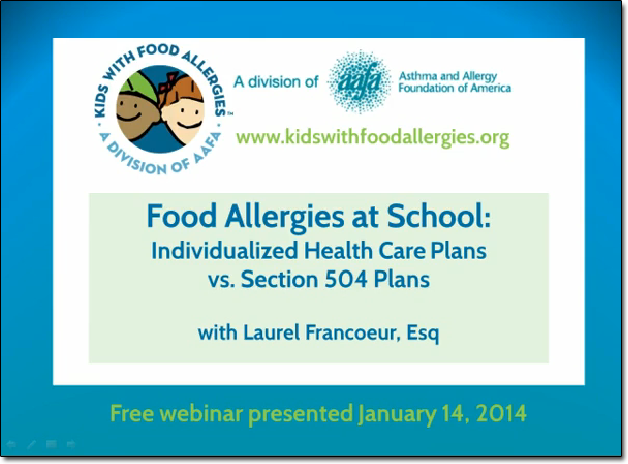 We encourage all parents of school-aged children with food allergies as well as teachers, school nurses and administrators to view this webinar.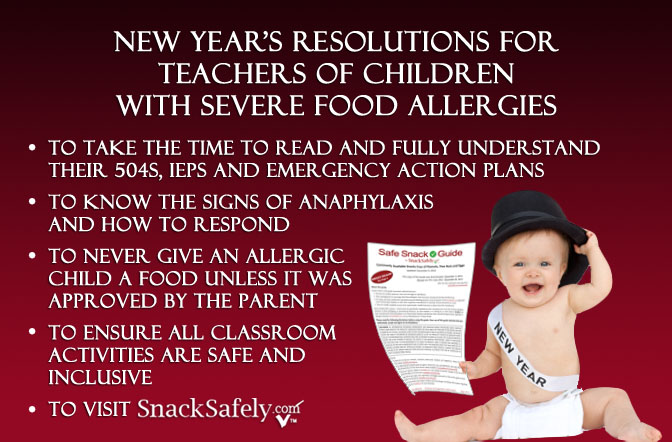 Parents, share these resolutions with your child's teachers, school nurse and administrators.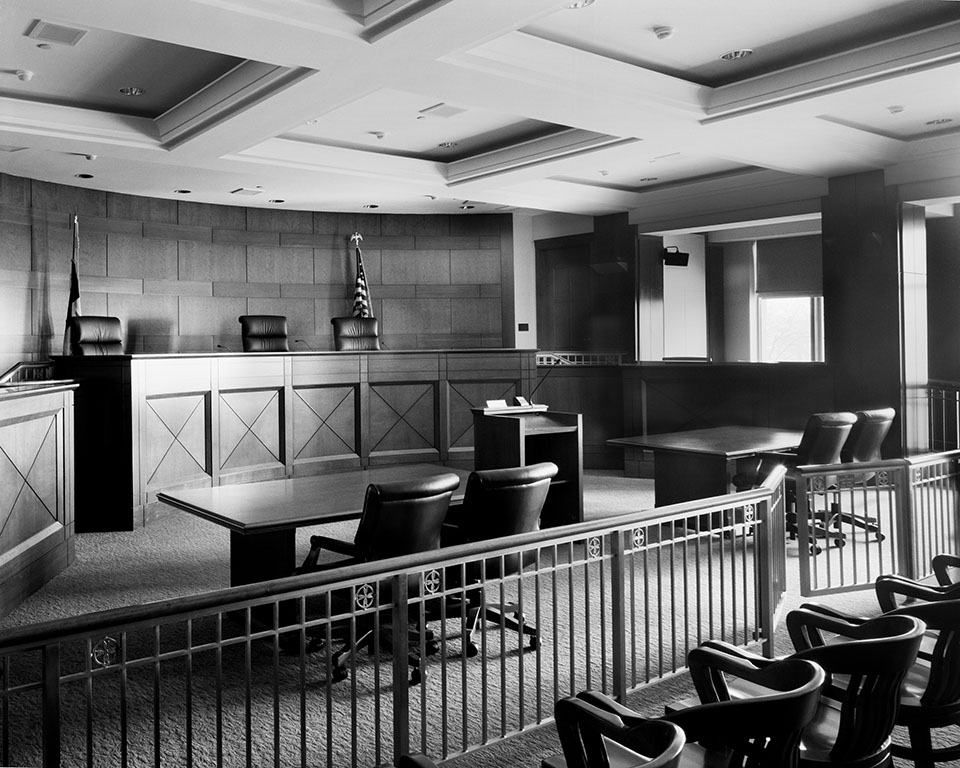 The Iowa Court of Appeals ruled Wednesday that a child's tree nut allergy is a protected disability.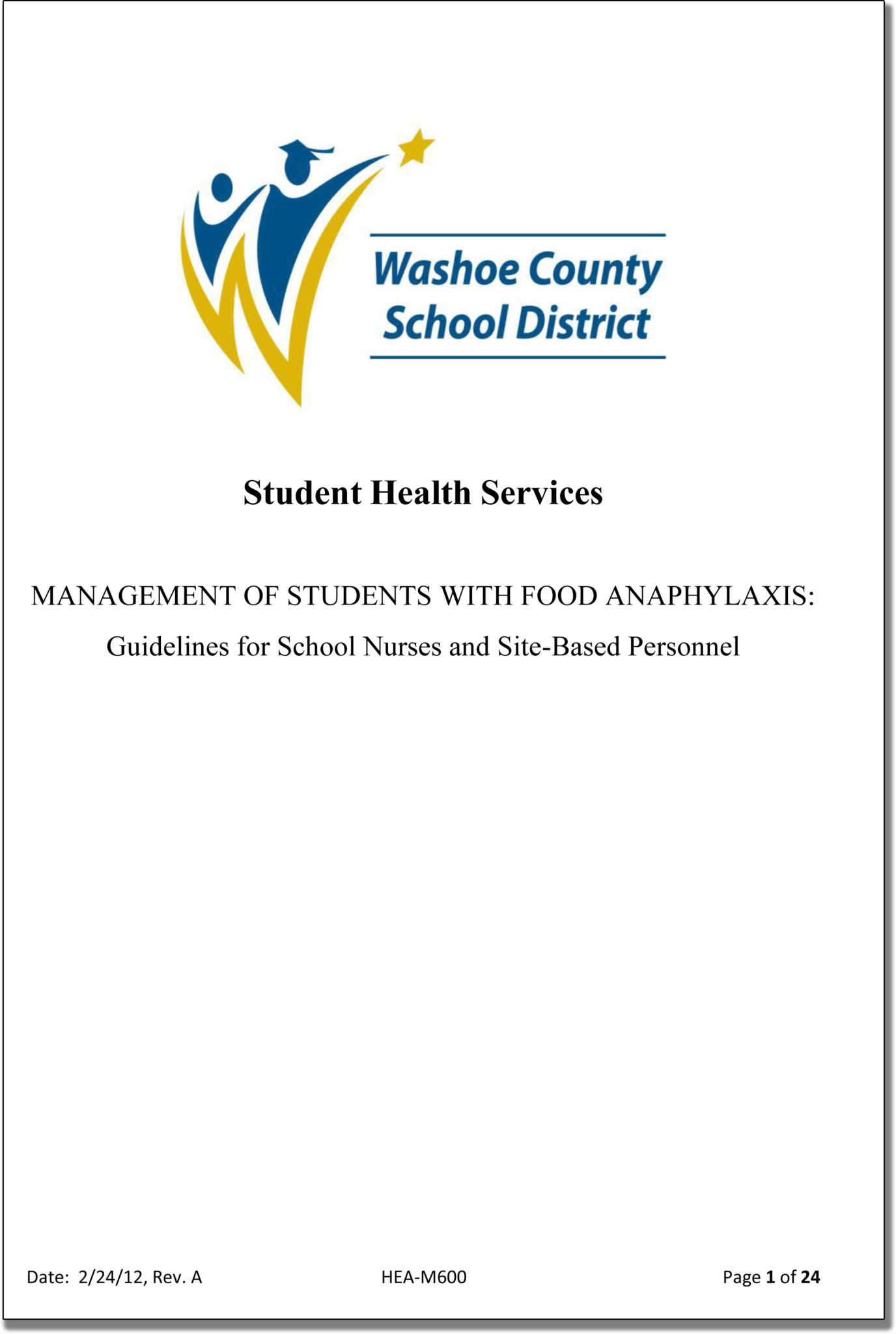 Washoe County School District's new policy makes specific reference to the Safe Snack Guide, our comprehensive list of snacks free of peanuts, tree nuts, and eggs, to help parents plan in-school activities involving food.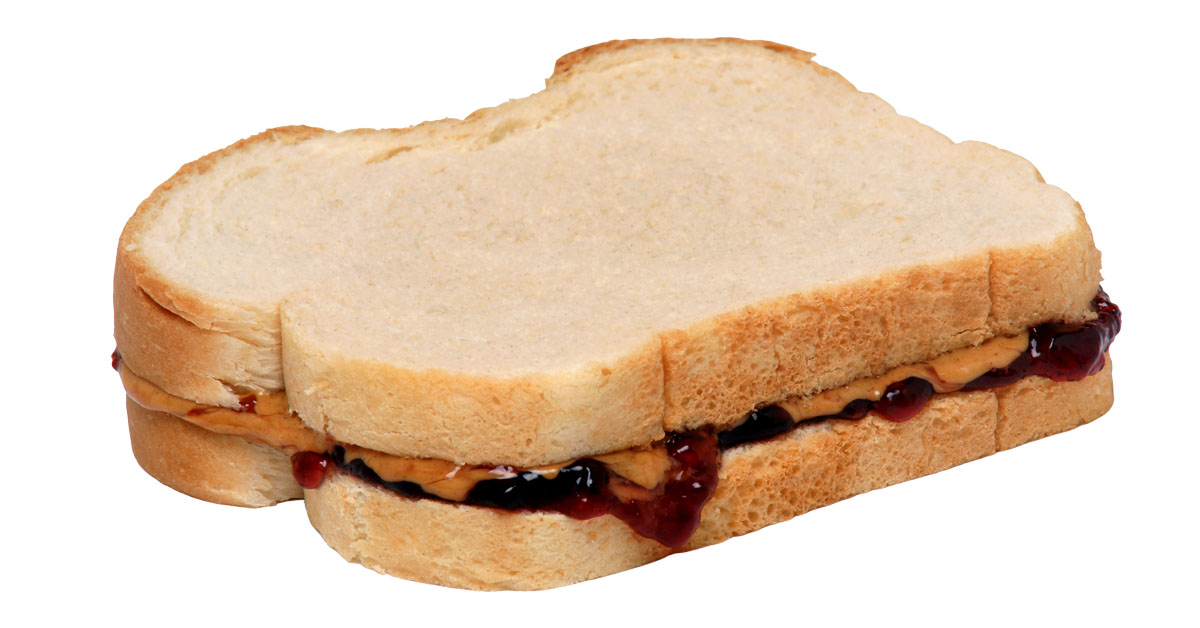 A non-confrontational letter to parents explaining the need for peanut bans in school and providing a strategy for transitioning children from peanut butter to a safer alternative.