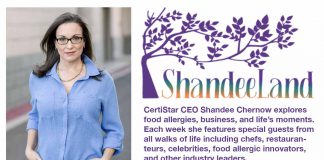 Learn more about the CEO of Certistar and the host of ShandeeLand.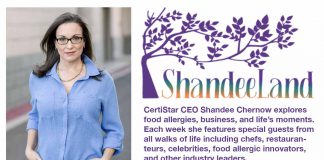 Listen here, then visit Shandeeland to subscribe and surf her growing list of interesting interviews.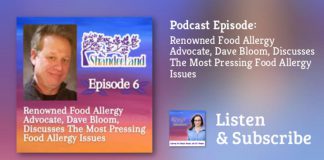 Shandee Chernow, CEO of CertiStar, hosts a terrific podcast about food allergies called ShandeeLand. I had the pleasure of being her guest on the latest...