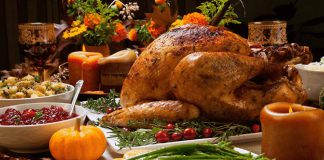 Preparing meals for guests with food allergies is especially difficult due to lax US labeling requirements.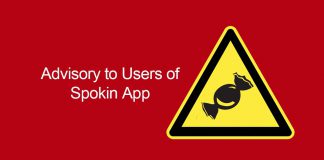 Users are cautioned not to rely on the app and instead call the respective product manufacturers to confirm allergen processing information for themselves.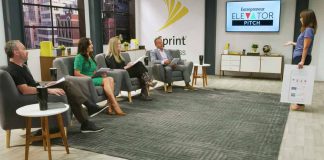 Where does the information for their guides come from and where will your user data go?