Tag: Teva Pharmaceuticals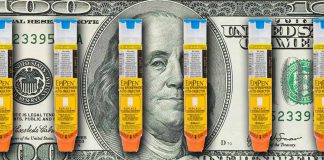 Company does not admit to wrongdoing in settlement.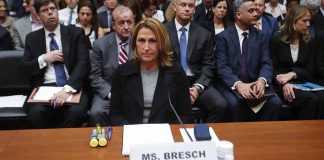 US District Judge Daniel Crabtree ruled numerous lawsuits against the marketer and manufacturer of EpiPen may proceed as a nationwide class-action under a federal racketeering statute.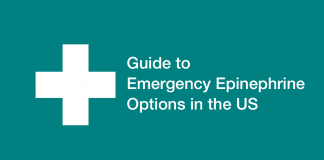 Emergency Epinephrine Options in the US including usage videos and links to savings programs.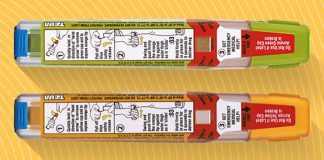 The product is available at most retail pharmacies with a wholesale acquisition cost of $300 for a 2-pack.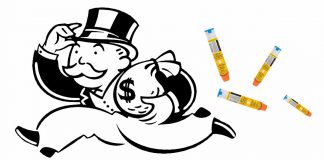 Sordid details of anticompetitive behavior alleged in court filing.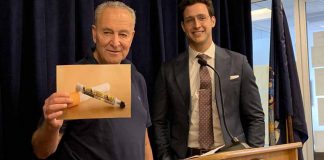 Schumer called on the FAA to lift an exemption that allows airlines to forgo keeping epinephrine onboard.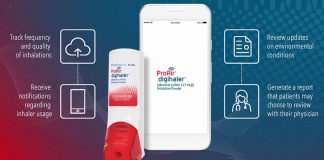 Bluetooth® Wireless Technology, Flow Sensors and Companion Mobile Application Track Inhaler Use in People with Asthma & COPD.
Shortages of auto-injectors continue. Consider these alternatives.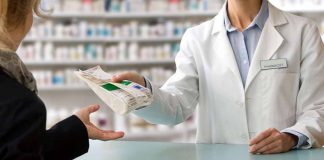 State prosecutors describe a price fixing scheme involving more than a dozen companies and as many executives responsible for sales, marketing, and pricing.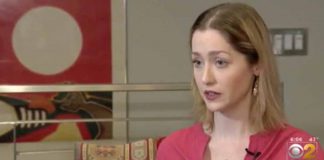 "This Is Literally The Difference Between Life And Death For My Kid."