Tag: Teva Pharmaceuticals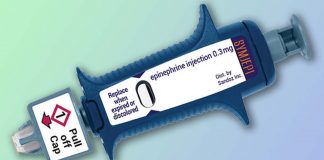 Symjepi launched with double-digit discount over competitors.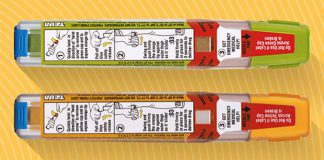 Find out how to use the newest entrant into the epinephrine auto-injector market.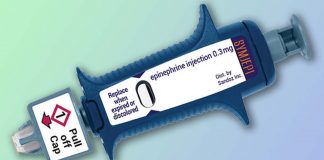 Prefilled syringe will join auto-injectors for emergency delivery of epinephrine.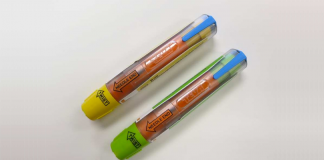 Adult dose device available now in limited quantities with "Jr" dose available in the new year.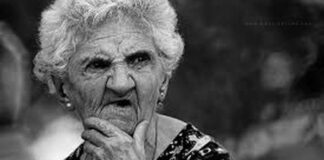 It's true... the lingo can be confusing, so let's sort through the names so we're all on the same page.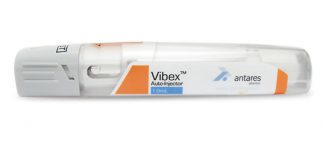 The FDA today approved the first generic version of EpiPen and EpiPen Jr (epinephrine) auto-injector.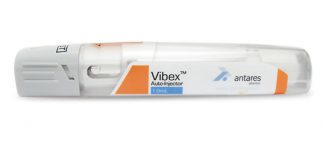 Though entirely speculation, Indications from partner Antares imply Teva is confident FDA approval is imminent.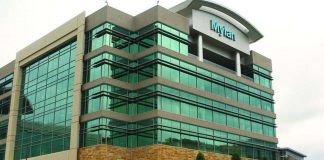 The Justice Department requested information from Mylan regarding patents on EpiPen for a preliminary investigation.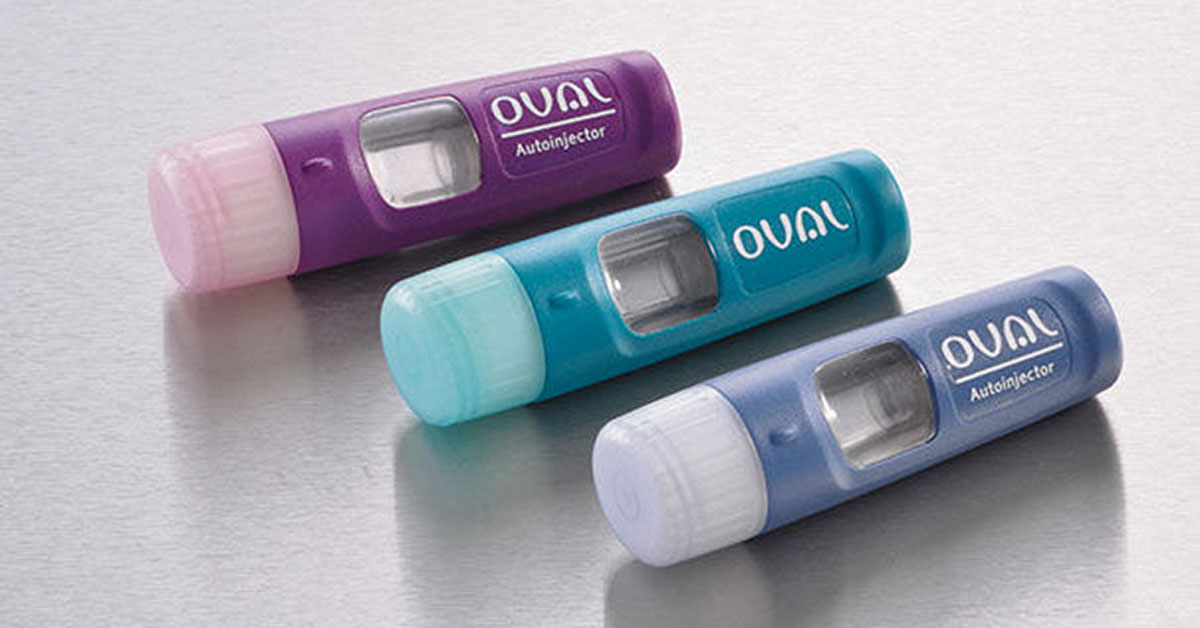 Here are articles we published in the past year on four noteworthy auto-injector designs currently at various stages in the pipeline.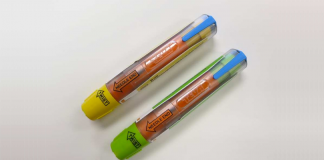 We were supposed to have a generic alternative last year. What's holding it up and when can we expect it?