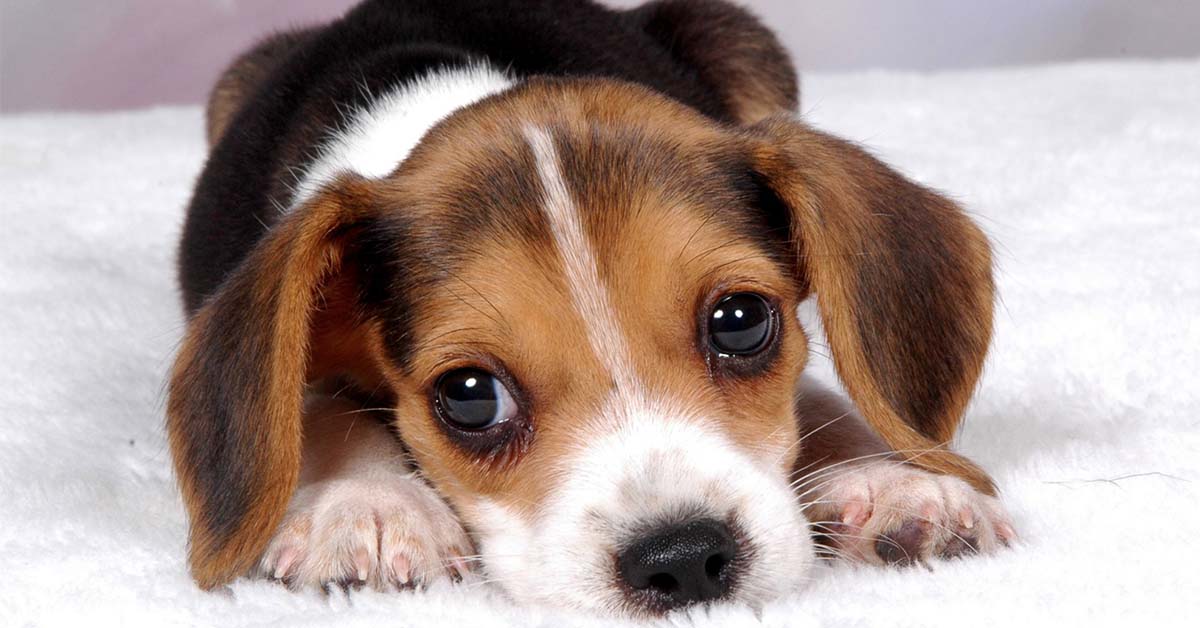 You have successfully unsubscribed from receiving SnackSafely.com updates. We're sorry to see you go.
If you change your mind or unsubscribed in error, please feel free to resubscribe.
Subscribe for 2-3 email updates per month and never miss an advisory! Unsubscribe at any time. We pledge never to share your address.