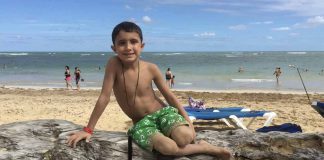 The story of Cameron Wahid, a boy who ordered spaghetti while on a family vacation in Italy.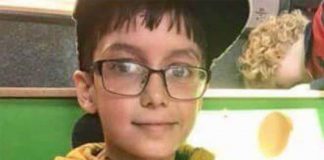 Raffi became ill and vomited after eating a few chunks of the chocolate bar. It was then that Mr Pownall carefully reread the label.
The food allergy community is grieving after the loss of two more kids who were guilty of nothing more than developing life-threatening immune disorders.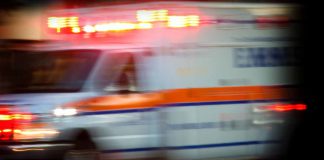 The smell of cooking fish may have been the trigger for this tragedy.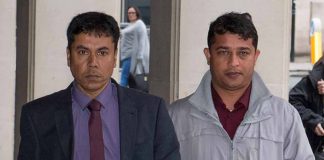 Judge warns food establishments that fail to take proper precautions "will face significant custodial sentences if a death results."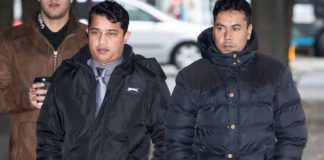 Mohammed Abdul Kuddus and Harun Rashid were found guilty at Manchester Crown Court.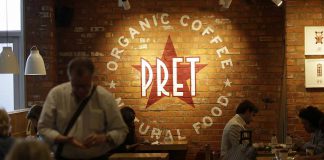 The purchaser died in December 2017 after eating a "Super-Veg Rainbow Flatbread" the company asserted was dairy-free.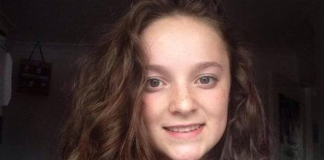 "Widespread presence of peanut protein of levels that were unsafe for people allergic to peanuts" was detected.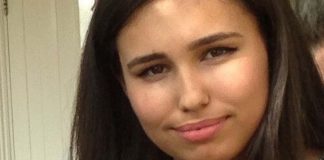 Natasha was always careful to check the food she bought for sesame but the allergen was not included in the ingredient list.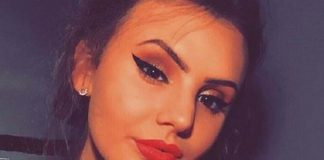 Proprietor admitted to failing to provide requisite signage and menu advisories.