UCLA scientists develop approach that enables immune system to tolerate allergens.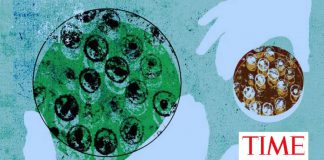 Time article links the degradation of the microbiome to food allergy and a host of other diseases.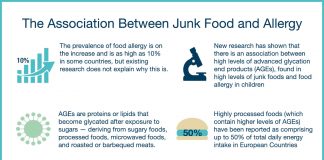 Study shows that higher levels of advanced glycation end products (AGEs), found in abundance in junk food, are associated with food allergy in children.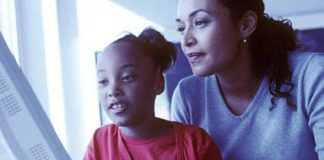 A trial has begun testing the usability and efficacy of a new web-based video game targeted at children with food allergies.