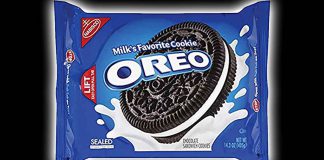 We reached out to our contact at Mondelēz to confirm our understanding of their manufacture is still valid.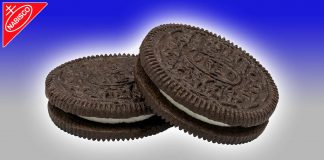 We went to the source to resolve conflicting information reported by our readership.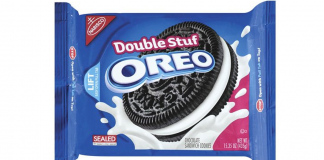 We received numerous inquiries asking whether we had an update to our 2014 article. You asked so we asked.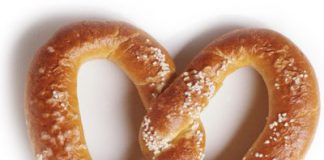 Please note that we have removed a number of products from the Safe Snack Guide: Oreos: All varieties other than Original and Double Stuf; We received information...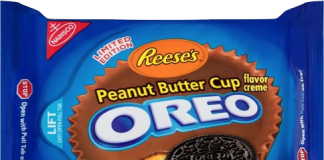 We answer concerns about the new Reese's variety and what it means for traditional Oreos.