Monthly Archives: August 2012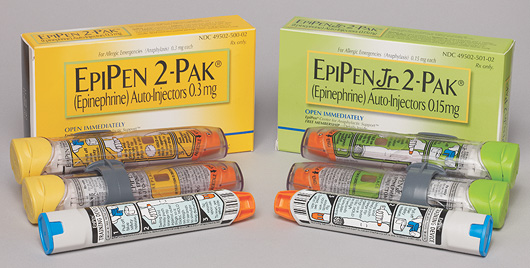 Mylan Specialty L.P., the distributors of EpiPen® brand epinephrine auto-injectors, have announced a new program allowing qualified schools to obtain EpiPens at no cost.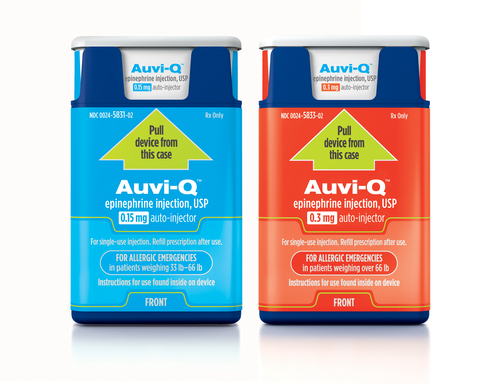 The FDA has approved a new, voice guided epinephrine auto-injector for emergency use to counter the effects of anaphylaxis.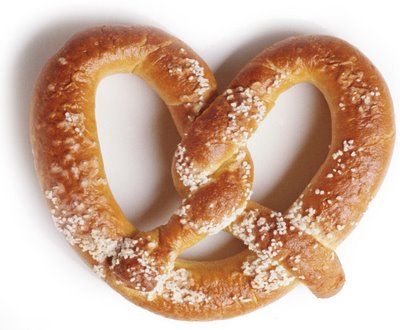 We have removed two items from our Safe Snack Guide and clarified a third due to manufacturing/labeling changes.