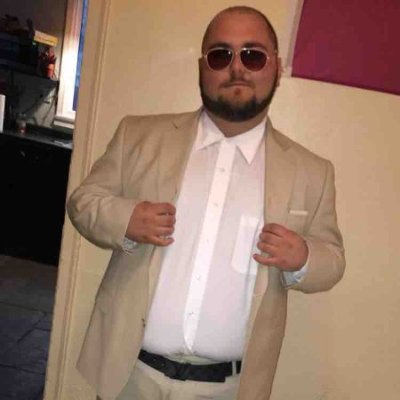 The Detroit Free Press reports that Dale Merza, a 20 year-old Rochester Hills resident, was charged with misdemeanor hazing resulting in physical injury, a criminal offense. The charge stems from an incident last October when Merza allegedly smeared peanut butter on the face of an allergic student who had passed out during a fraternity event at Central Michigan University.
Merza could face 93 days in jail and a $1000 fine if convicted.
"I'm confident that once the facts are laid out in court, Mr. Merza will be found not guilty of any kind of hazing. This case has been blown way out of proportion by the individual's family members, who were not present and don't have any of the facts," attorney Bruce Leach told the Free Press today. "Mr. Merza has never been in trouble before in his life. I don't believe he'll be convicted."
The incident happened at Alpha Chi Rho, an off-campus fraternity that was banned from official recognition at the university in 2011 for hazing incidents.
We at SnackSafely.com hope the criminal charge sends a message to others that purposefully exposing allergic individuals to their allergens is the moral equivalent of assault and will be prosecuted.