A quick-thinking Dublin pharmacist is being celebrated for saving the life of a 17 year-old American tourist who had stumbled into her pharmacy screaming "Please don't let me die!"
The teen had accidentally ingested a brownie containing tree nuts and was showing visible signs of anaphylaxis including labored breathing and swelling of his neck.
The pharmacist, Diana Truta, 26 recognized the symptoms and sprang into action.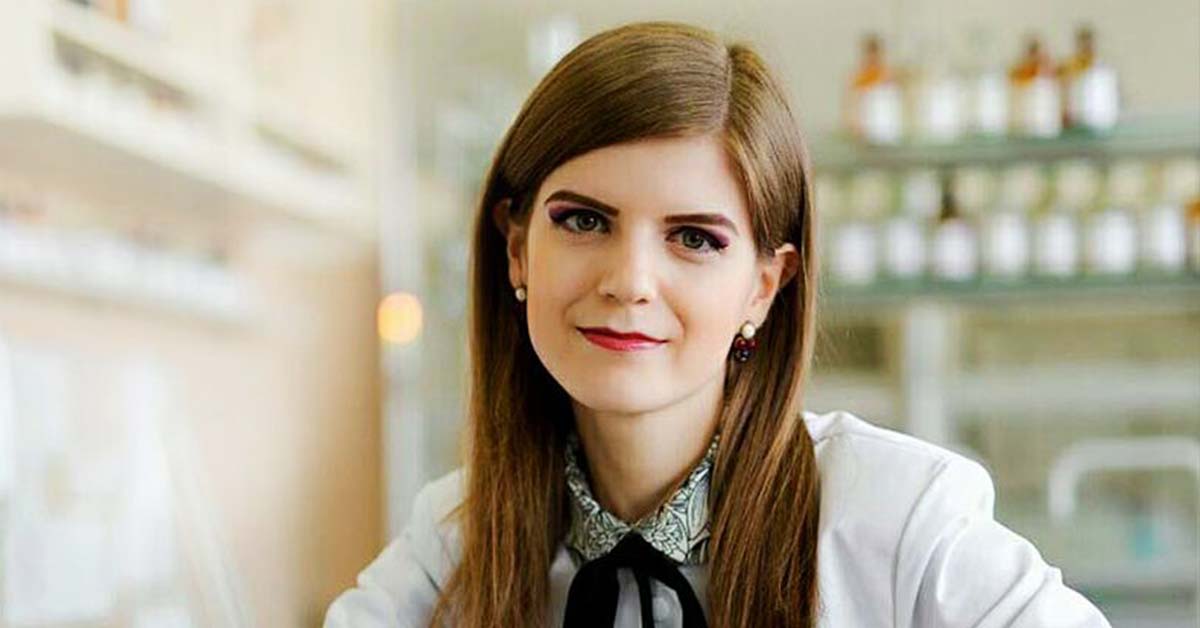 "I brought him in the consultation room and sat him down and tried to get some details. He had obvious signs of anaphylaxis like a swollen neck, he was struggling to breathe, had itchiness all over and anxiety," said Ms Truta.
"An asthma attack or a panic attack can produce similar symptoms but once you see swelling along with the other symptoms mentioned you can tell it's anaphylaxis.

"His mother also confirmed he ate a brownie which he thought contained nuts, by mistake.
"My next thought was to organise the staff, the front of shop manager began to dial 999 and I asked the staff to try and clear the pharmacy."
She administered epinephrine to the teen's outer thigh and phoned paramedics, then attended to him while the medication took effect. Not happy with his progress after seven minutes, she administered a second dose which eased the remaining symptoms. Shortly after, the ambulance arrived.
Paramedics from Dublin Fire Brigade arrived a few minutes later and took over care of the boy.
Said an onlooker, "The pharmacist went back to her dispensary to look after the rest of us. She was amazing to watch, she was the picture of calm when everyone else was panicking. She's a credit to herself and her profession."