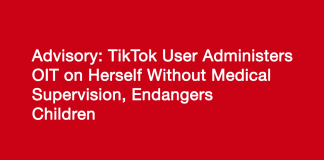 Step right up and watch a TikTok user with a severe allergy to carrots consume a daily dose! Will she suffer a reaction? Will...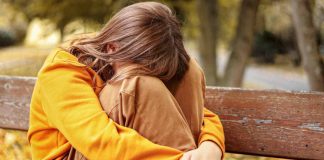 The psychosocial impact of food allergies on children and teens is severe.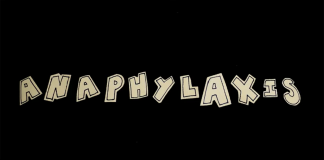 Warning: Contains lyrics and video you might find disturbing or objectionable.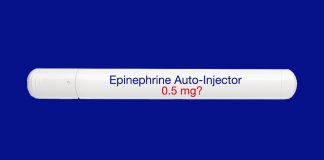 Should a 0.5mg epinephrine auto-injector be offered here as it is elsewhere?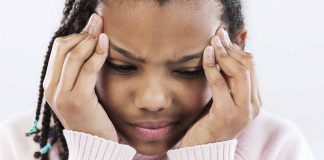 4 in 10 Teens believe they have a great or very great chance or certainty of dying from accidental exposure.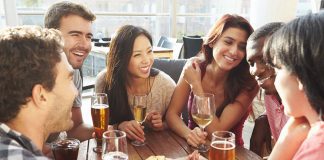 The study provides a window into understanding how teens and young adults view the challenges of living with a potentially life-threatening condition.