Children coping with food allergies are different in that they must concern themselves with every morsel that comes their way. That concern is visible to other kids, heaping a huge dose of social anxiety on top of the worry that a seemingly innocuous food could cause a serious reaction warranting a jab from their auto-injector and a trip to the ER.
Here are two books that can help foster conversations between you and your child, boost their self-esteem by reminding them that they are not alone, and provide strategies for dealing with their everyday anxieties.
---
Northeast Ohio Food Allergy Network's (NEOFAN) new book "Bullying Leaves a Bad Taste" offers tips, tools, and strategies for kids and young teens with food allergies to help them handle bullying and build confidence.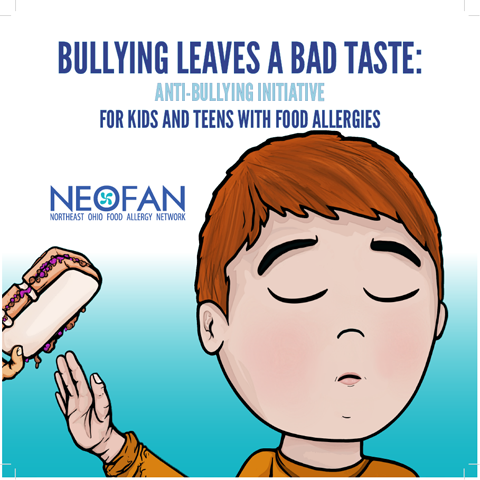 NEOFAN provides a video that describes the book as well as the events that lead to its creation:
---
---
For younger children age 3+, "Luca the Lion Who Couldn't Eat Meat" is a rhyming storybook about Luca, a 5-year-old Lion who has food allergies.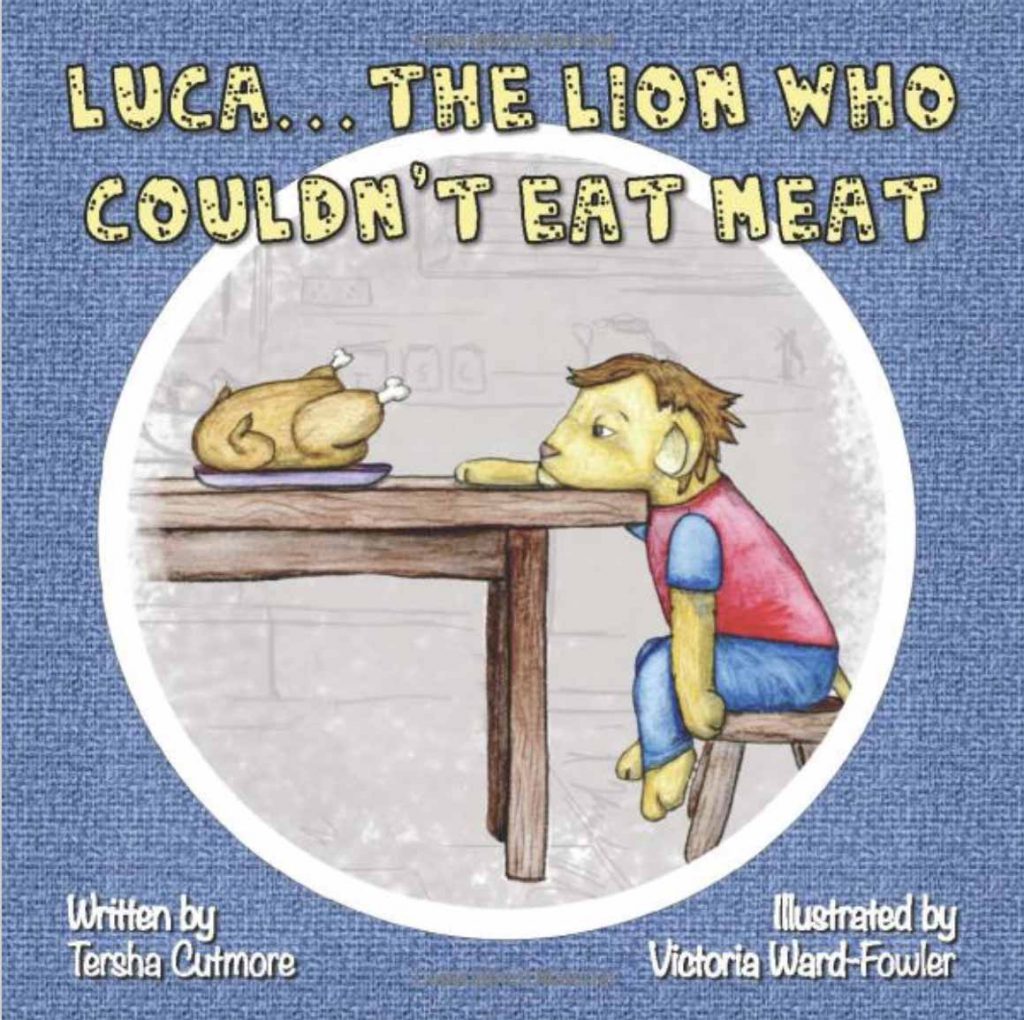 When he starts school he begins to struggle with his feelings and emotions as he watches his friends eat and drink things that he can't. His friends help him see he is not the only one and encourage him to focus on the positives and look on the bright side of life.
Have a great children's book that helped your child cope with their food allergies? Let us know.