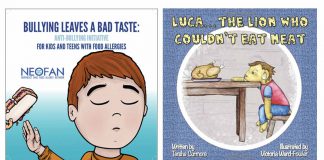 Books that can help foster conversations between you and your child, boost their self-esteem, and provide coping strategies.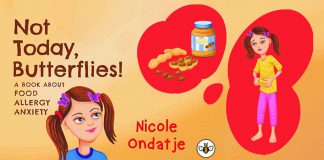 A new book to help young children understand and cope with the anxieties that come with food allergies.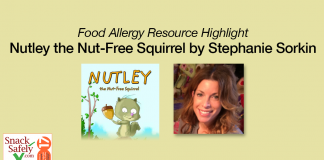 A children's book that should be shared with everyone in a child's social circle.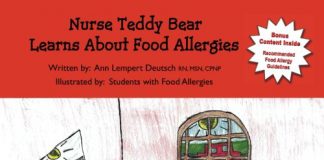 We're pleased to announce the publication of a new book geared toward teaching young children about food allergies.