If there's one thing food allergy parents learn, it's how to get creative finding or making foods that are safe for their kids to eat.
36-year-old Maile Crewdson, a stay-at-home mom of three from Makawao, Maui, is the proud winner of Food Network Canada's Season 3 Chocolate Showdown and takes home a $50,000 prize.
She impressed the judges with her take on a number of Hawaiian specialties including chocolate mini haupia pies and Hawaiian-style malasadas (traditional yeast doughnuts).
Ms Crewdson has no formal training but has always enjoyed baking. She credits her expertise to her need to get creative in order to accommodate her son's food allergies.
She said:
My son was born with anaphylactic food allergies. That was a big part of why I really started baking a few years back was just to try to figure out how to keep him safe and how to make things that I used to love that I could no longer eat because of his many, many food allergies.
The episode is available in the US on the CW network.
See Hawaii News Now's report of the event and interview with Ms Crewdson: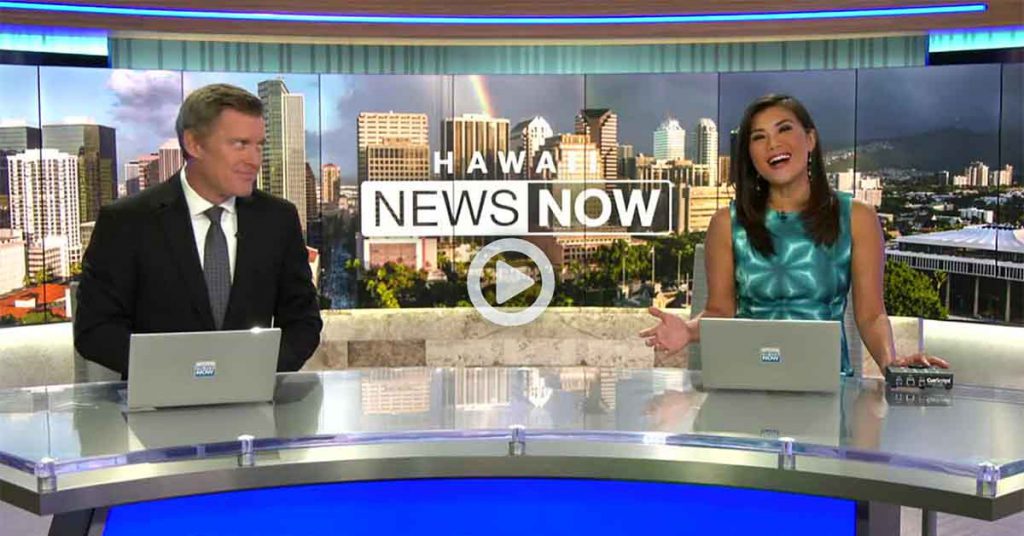 Ms Crewdson is putting her winnings to good use, spending some on her home and the remainder to launch a baking business on Maui where others will be able to enjoy her creations.
You can hear her interview on the "Muthaship" podcast here:
Sources: