xolair

-

search results

If you're not happy with the results, please do another search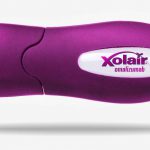 Breakthrough Therapy Designation was granted on the basis of data from seven clinical studies assessing the efficacy and safety of Xolair against a range of food allergens including peanut, milk, egg and others.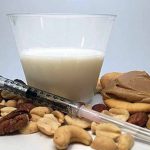 NIH and partners to assess whether Omalizumab can reduce allergic reactions.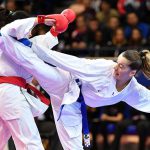 The decisions we all face as patients and caretakers depend on the individual, their allergies, their lifestyles and myriad other factors.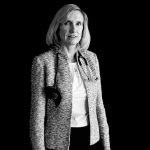 Dr Kari Nadeau, who runs the Sean Parker Center for Allergy and Asthma Research at Stanford University, takes us on a tour...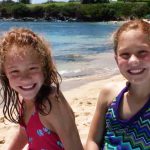 This documentary should be required viewing for everyone as the food allergy epidemic has affected so many in the community.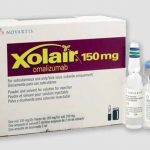 Patients reached full tolerance for 70.4% of the tested foods which were reintroduced to the patients' diet without the need for OIT.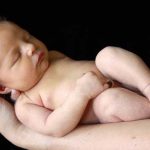 "We discovered that preventing infant mice from creating antibodies would effectively diminish the risk of allergies in their adult lives."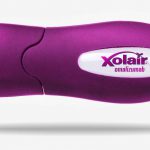 Combining omalizumab with OIT is safe and effective for treating multiple food allergies simultaneously.
A study of a treatment combining the asthma drug Xolair® with oral desensitization therapy shows promise.