Find Allergy-Friendly Products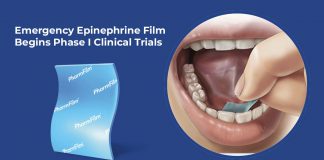 First healthy volunteer dosed in a Phase 1 study of AQST-108 for the treatment of allergic reactions including anaphylaxis.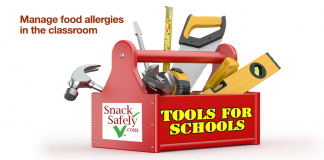 Tools for teachers, school nurses, principals and PTA organizations to implement successful classroom allergen-exclusion policies.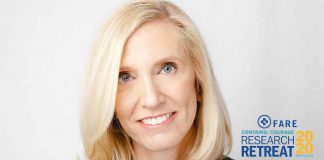 Well worth your time if you have food allergies, care for someone who does, or are pregnant or considering pregnancy in the near future.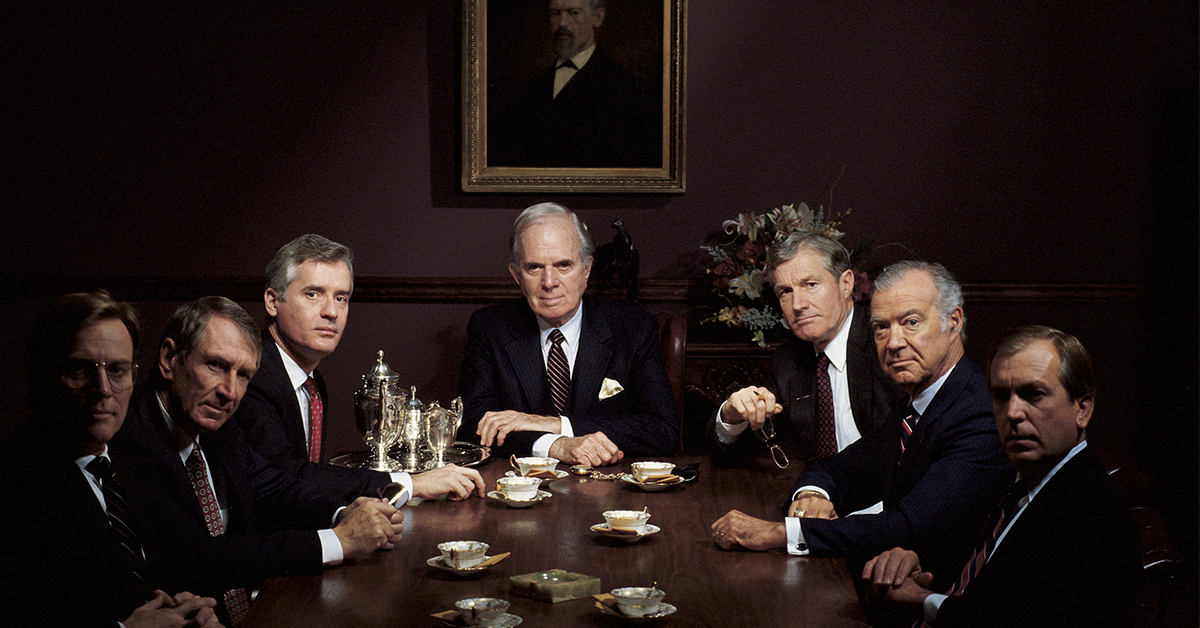 They're not REQUIRED to disclose the possibility of cross-contact with allergens. Should you trust them to?
Coupons and discounts for your favorite allergy-friendly foods? Visit our coupons page at snacksafely.com/coupons.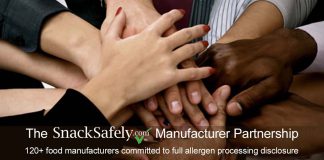 Our growing partnership of companies dedicated to full allergen processing disclosure.