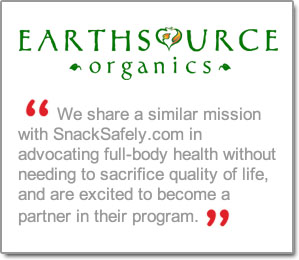 We're pleased to present the following press release issued by the newest member of our Manufacturer Partnership Program.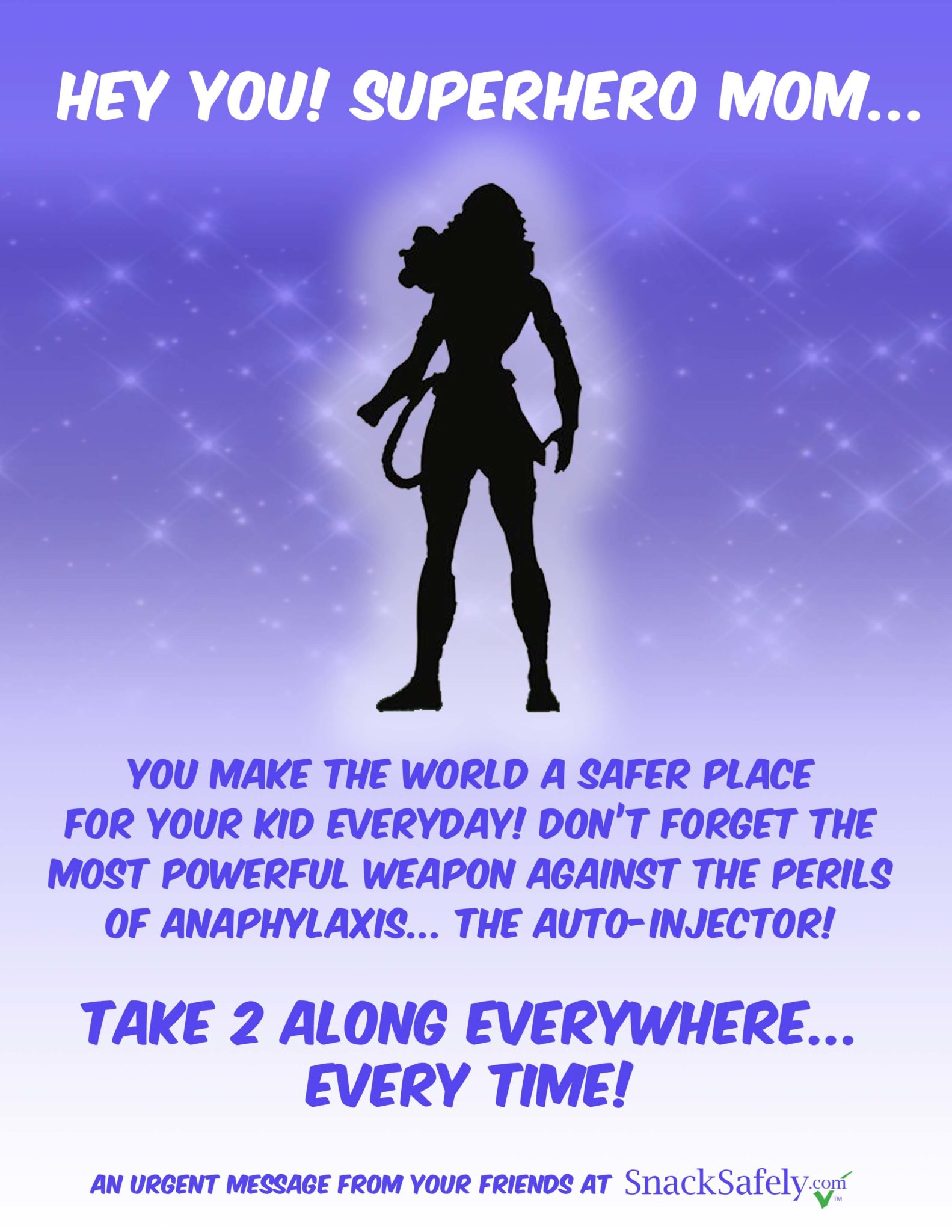 To all you wonderful moms and grandmoms out there who must go the extra mile to help keep your children with food allergies safe, we celebrate you!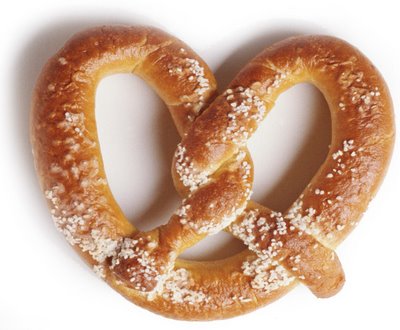 We are pleased to announce the addition of products from Earth Source Organics.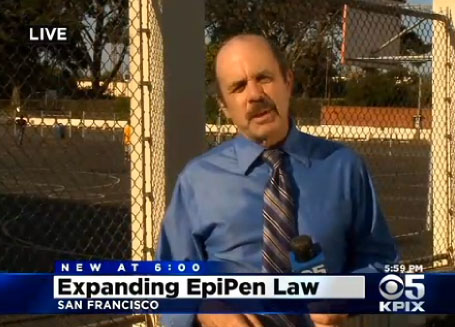 We urge the California Teacher's Association to reconsider it's opposition to SB 1266.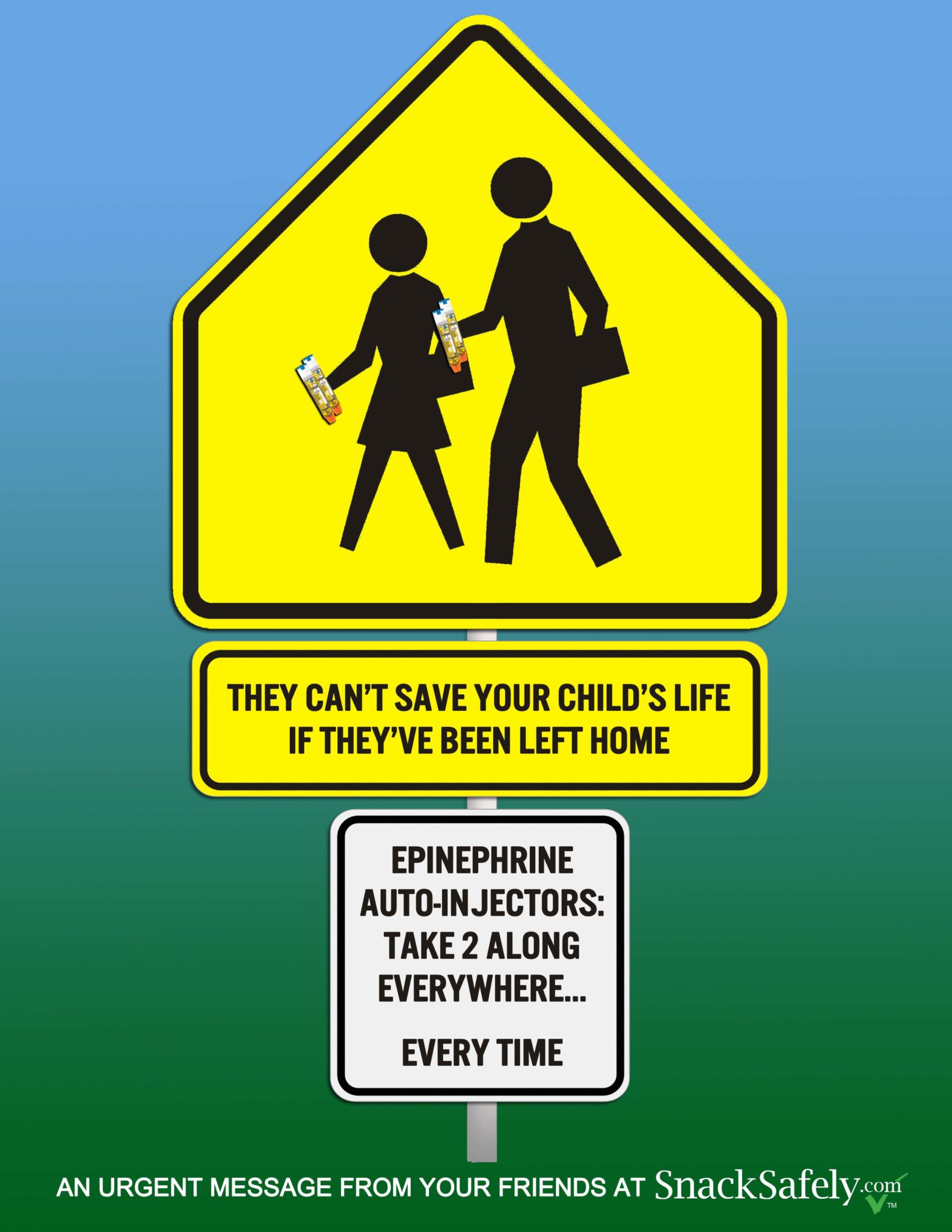 It's a simple life or death decision... choose life! Always bring both your epinephrine auto-injectors along each and every time. Click for your free set of flyers.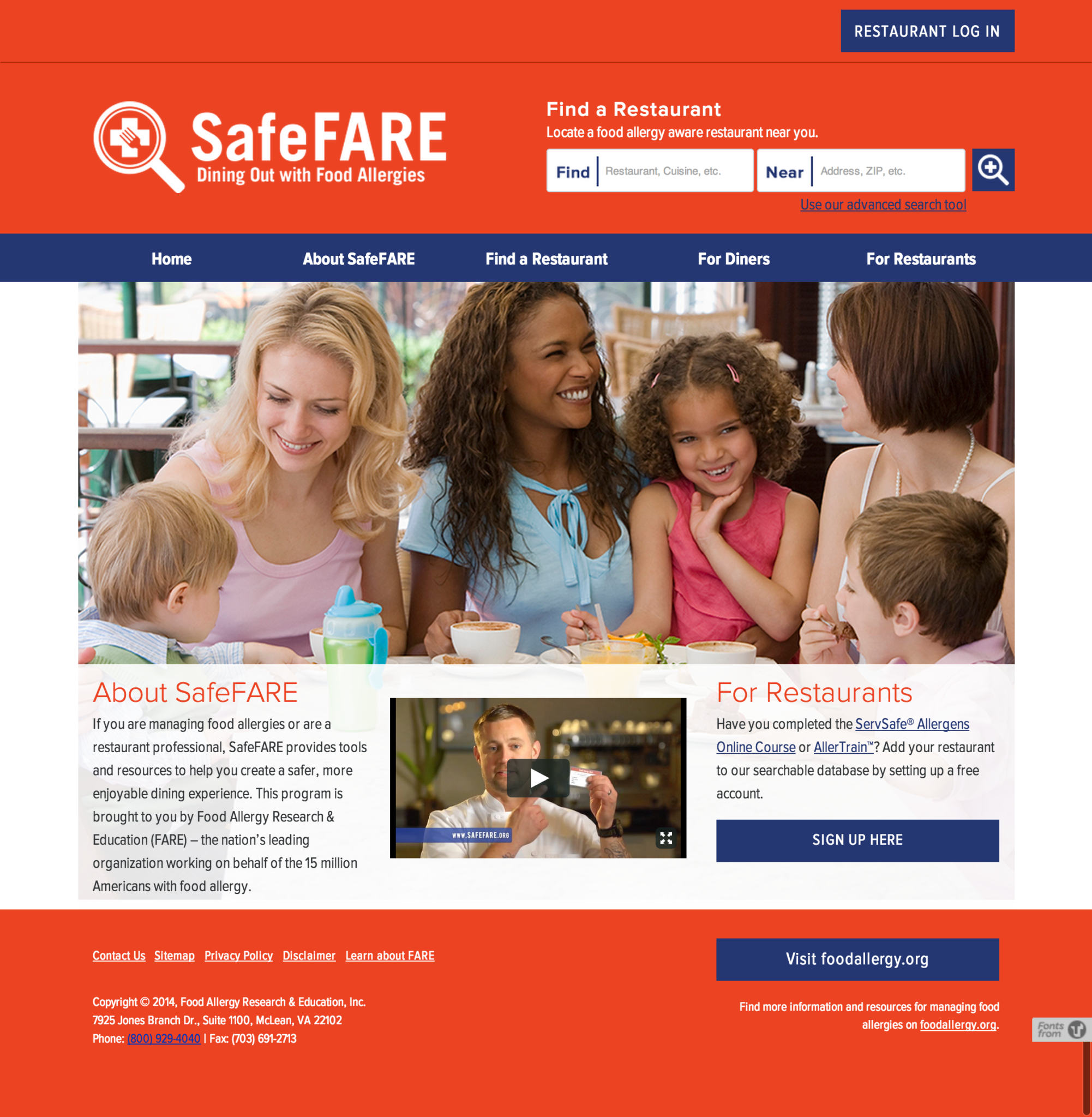 The SafeFARE website offers tools and resources for diners with food allergies.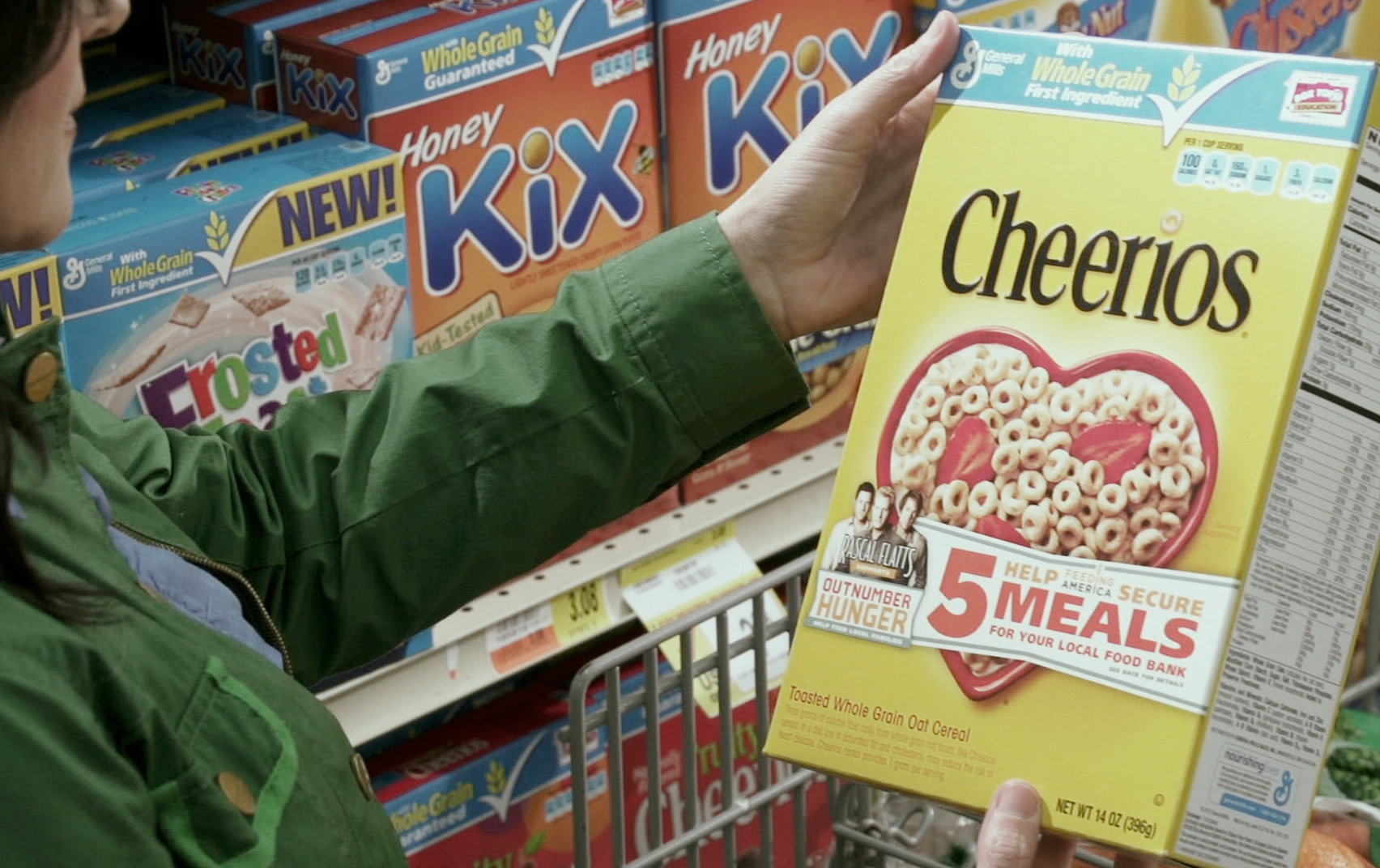 Might downloading a coupon cost you legal rights?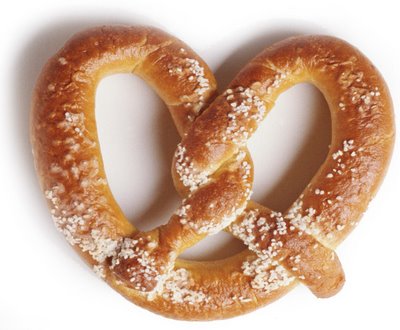 We have removed Wink products from the Safe Snack Guide.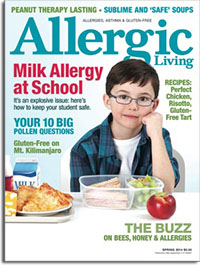 We're big fans, especially the articles related to food allergies and celiac disease.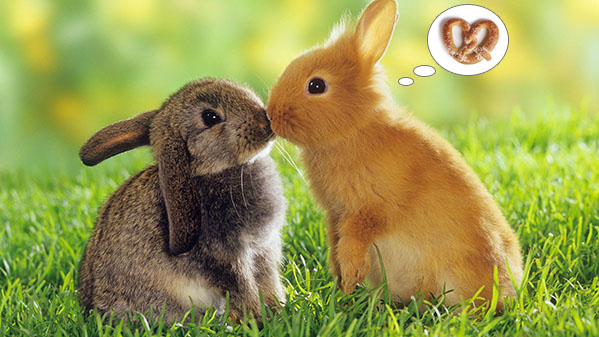 This update has an entire page of peanut and tree nut-free Easter goodies, with many egg-free as well.