News Wire ~ 3rd Party Press Release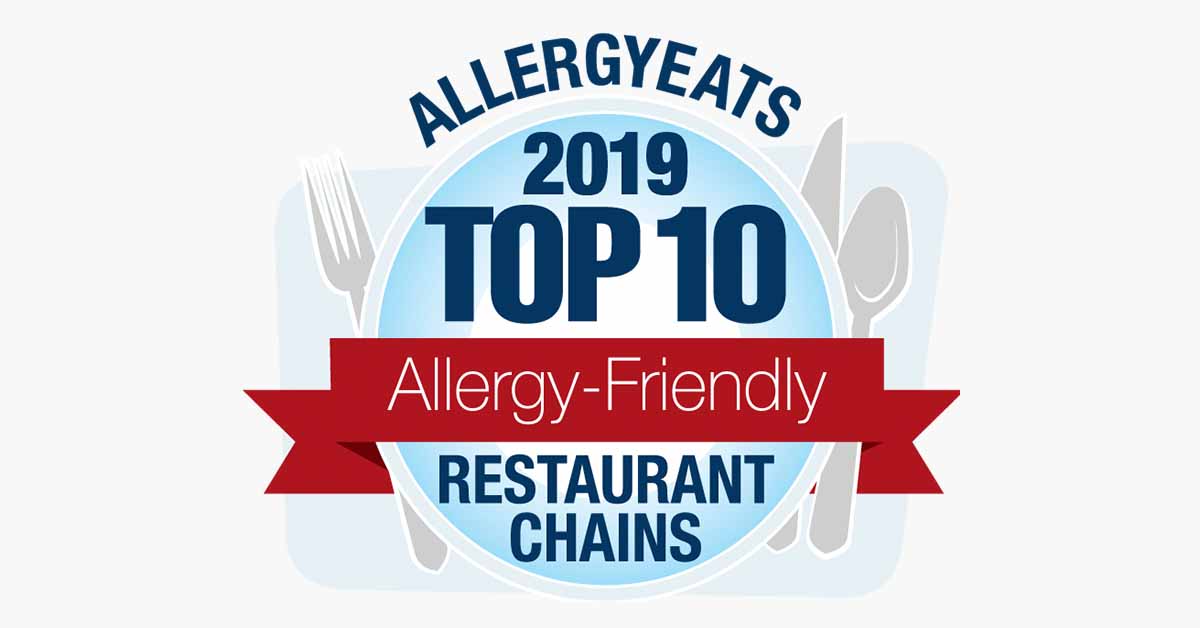 Regionally diverse list illustrates growing trend to better accommodate food-allergic diners nationwide.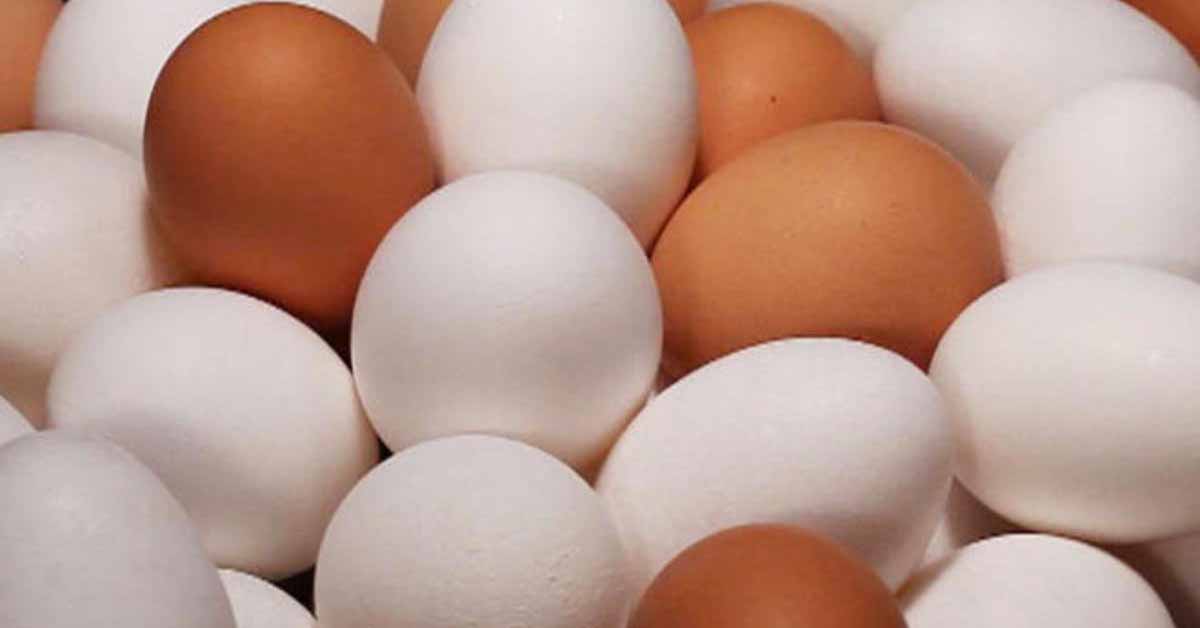 Study suggests oral immunotherapy may lead to higher sustained unresponsiveness to egg for baked-egg tolerant children.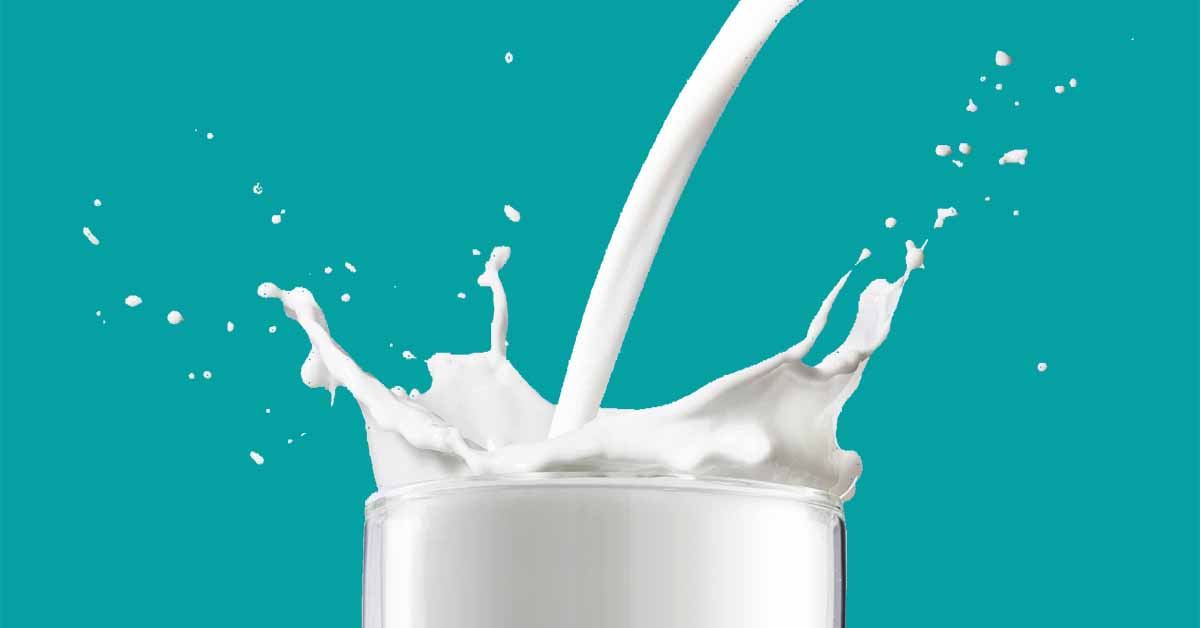 Allergic reactions frequently occur during treatment and a significant proportion can be classified as anaphylactic, according to a new Canadian study.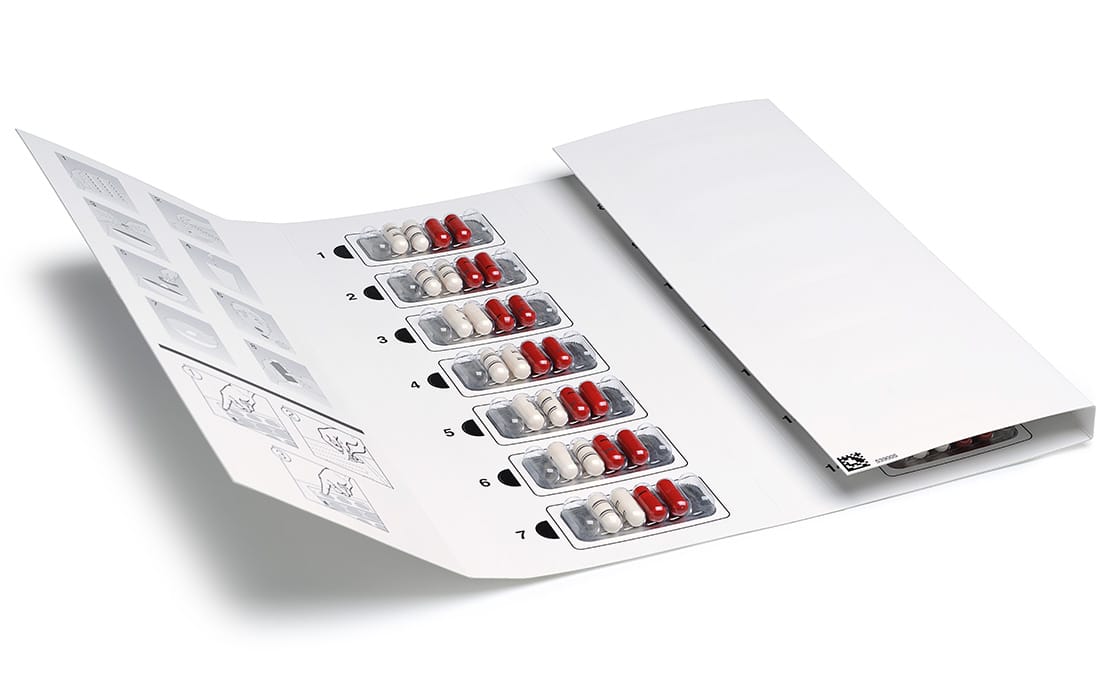 AR101-Treated Patients Who Completed PALISADE Had 95% Increased Probability of Tolerating Any Dose of Peanut Protein in Exit Challenge Compared to Placebo.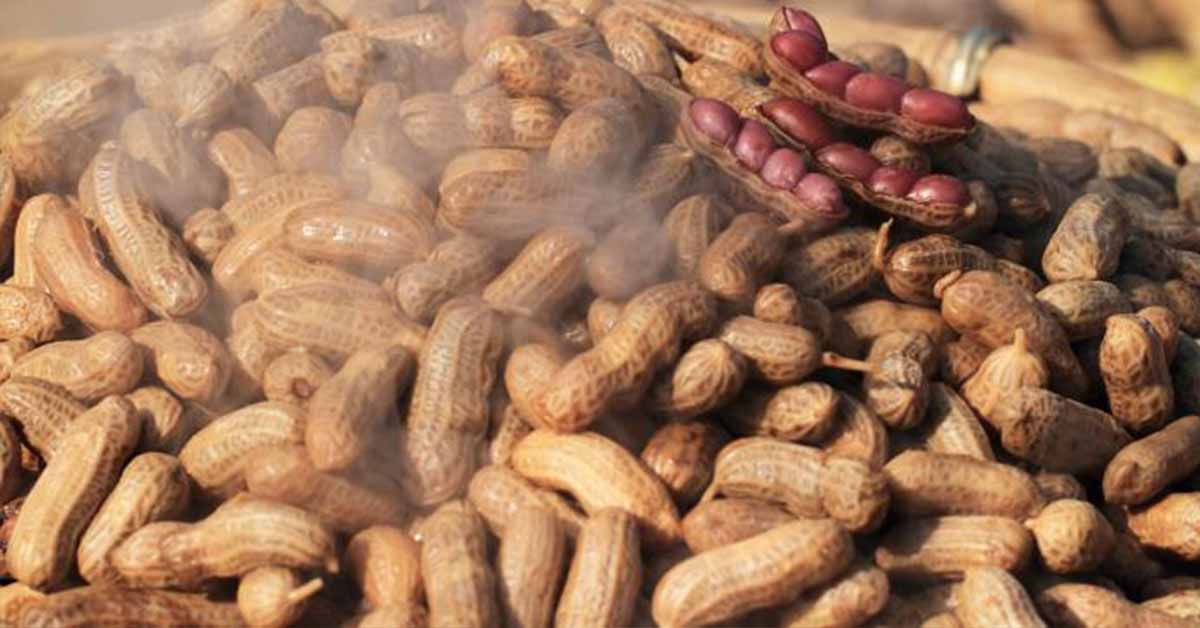 Research from a UK clinical trial finds a new oral immunotherapy option provides sustained unresponsiveness one year after treatment.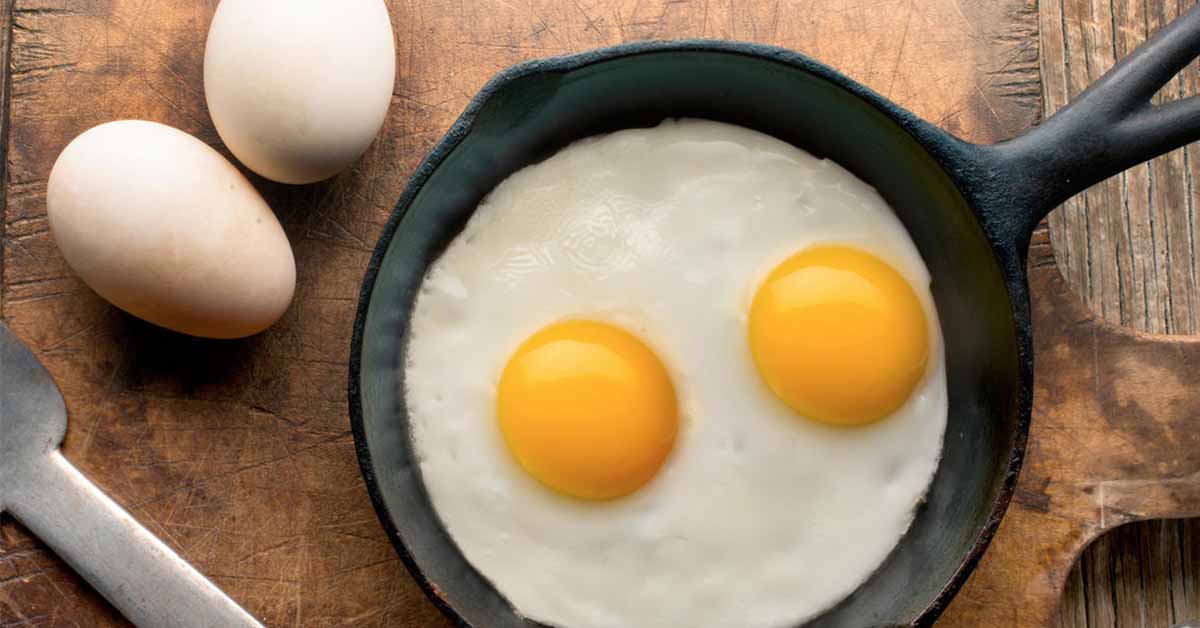 Subjects achieving sustained unresponsiveness to egg following four years of oral immunotherapy likely to consume and tolerate eggs five years later.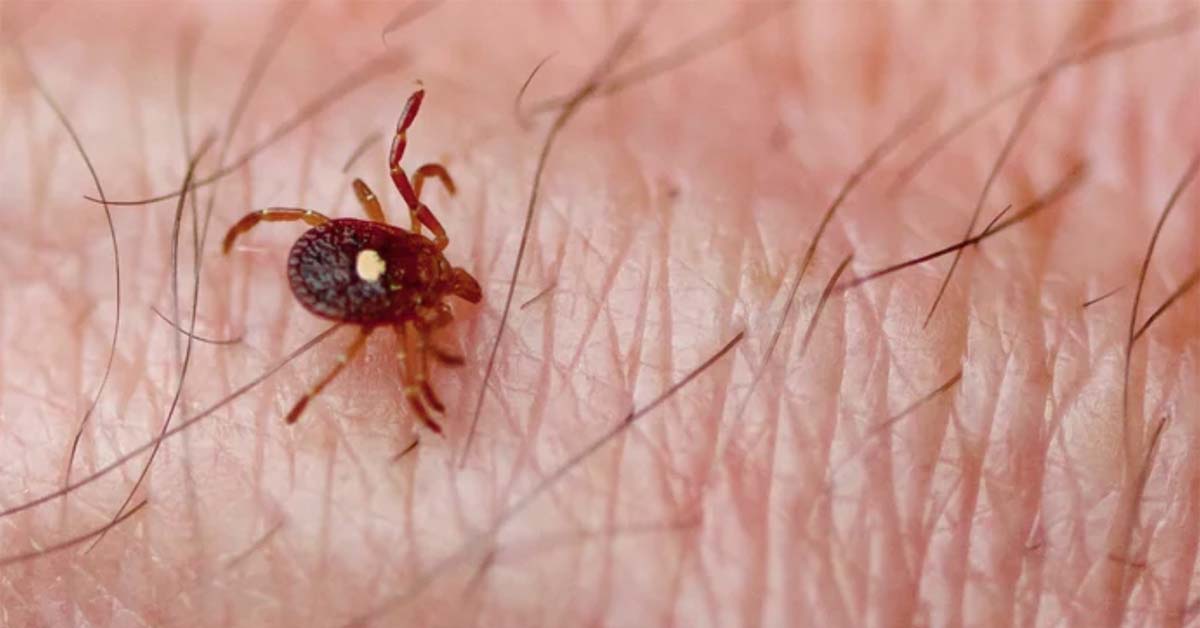 Research presented at 2019 AAAAI Annual Meeting finds potential allergen is retained in tick saliva independent of feedings.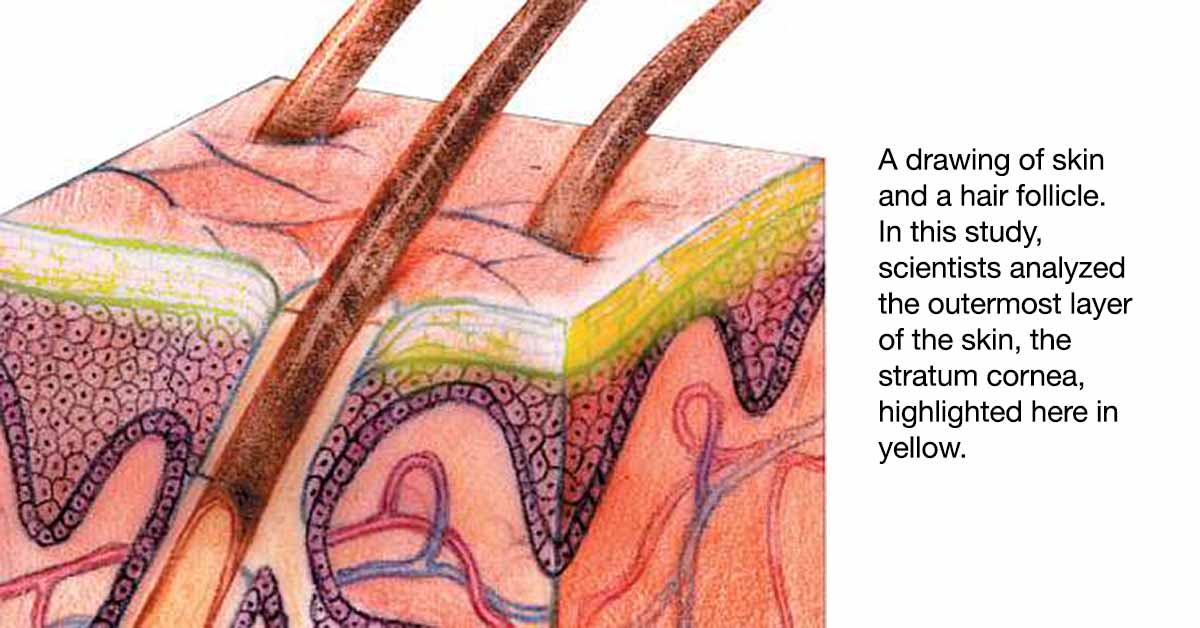 Children with both conditions have abnormal skin near eczema lesions, NIH-funded research finds.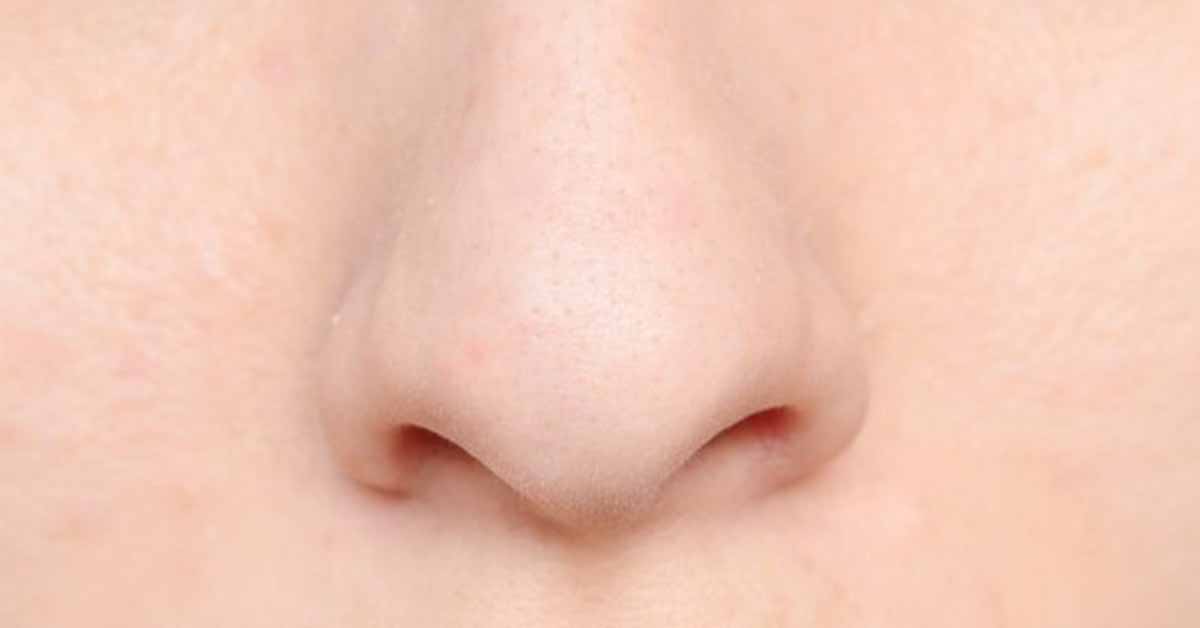 Company provides a novel means of administering emergency epinephrine.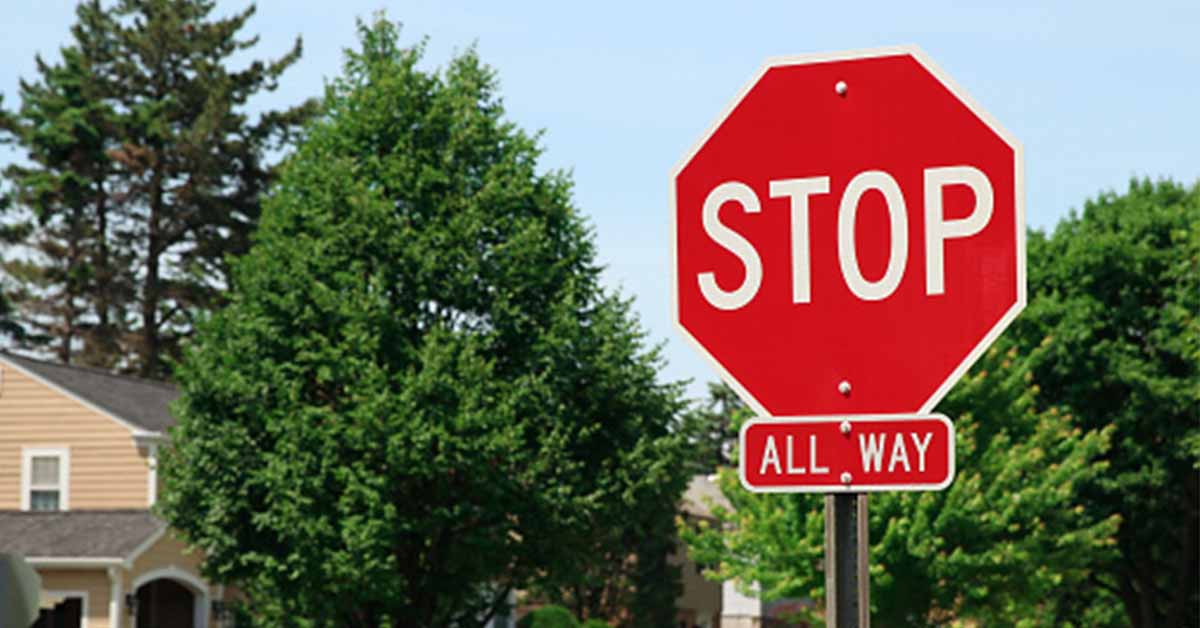 Researchers find control point in mast cells that prevents them from being overactivated.