News Wire ~ 3rd Party Press Release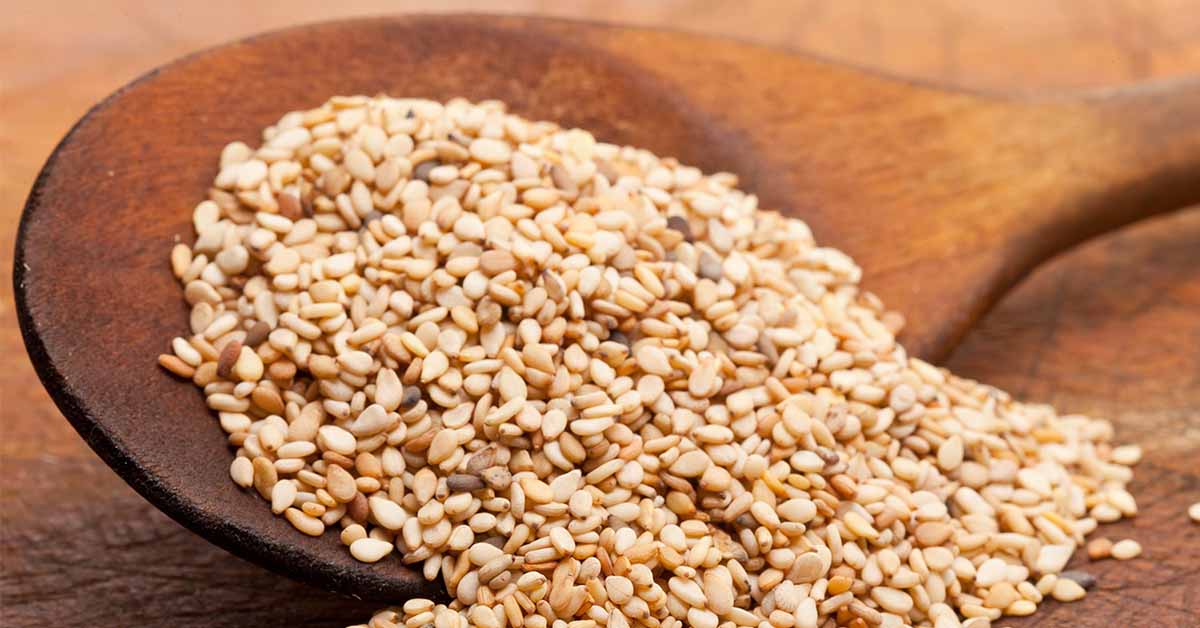 "The FDA is advancing a new effort for the consideration of labeling for sesame to help protect people who have sesame allergies."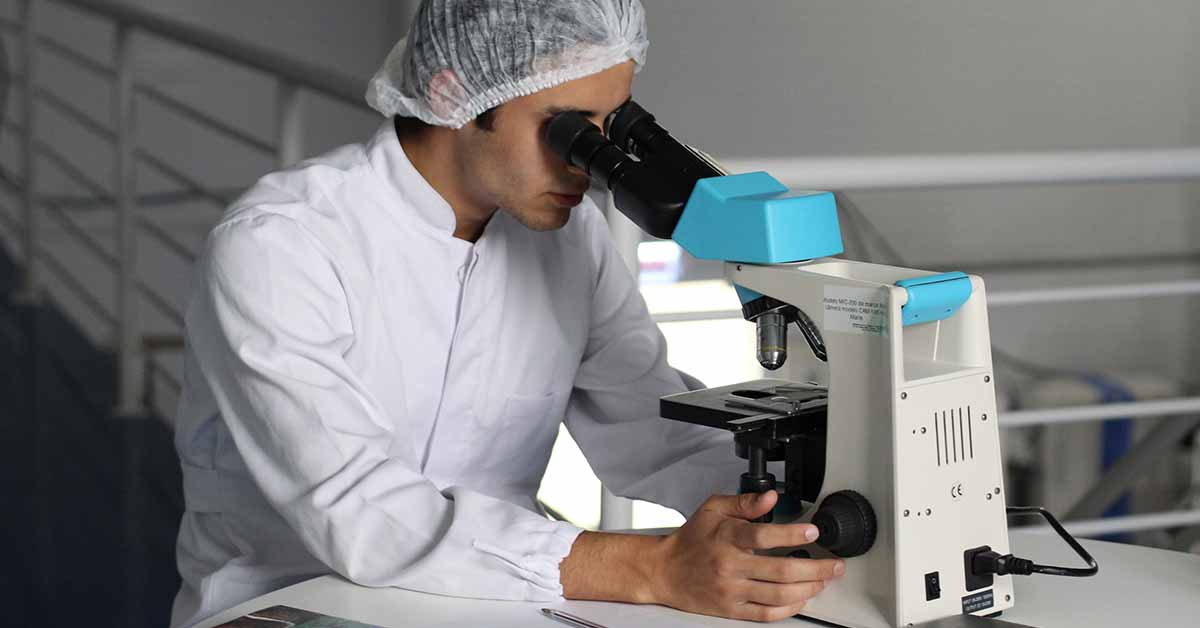 The company is developing therapies for food allergies based on bacteria found in the human gut microbiome.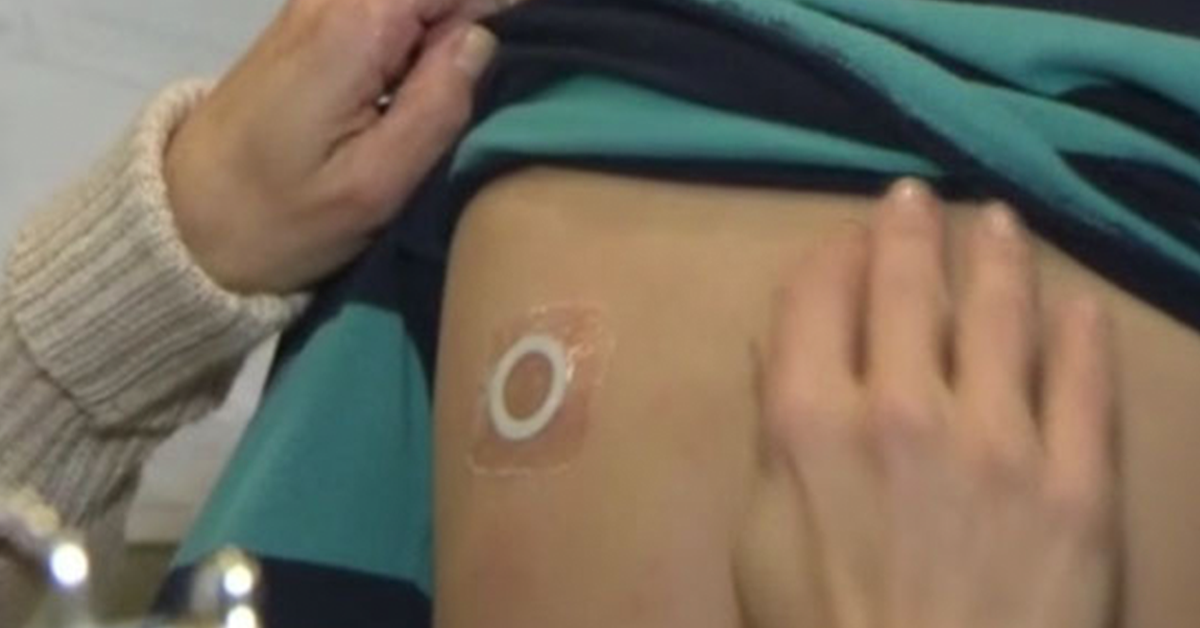 "This submission represents a significant step forward for those families living with peanut allergy."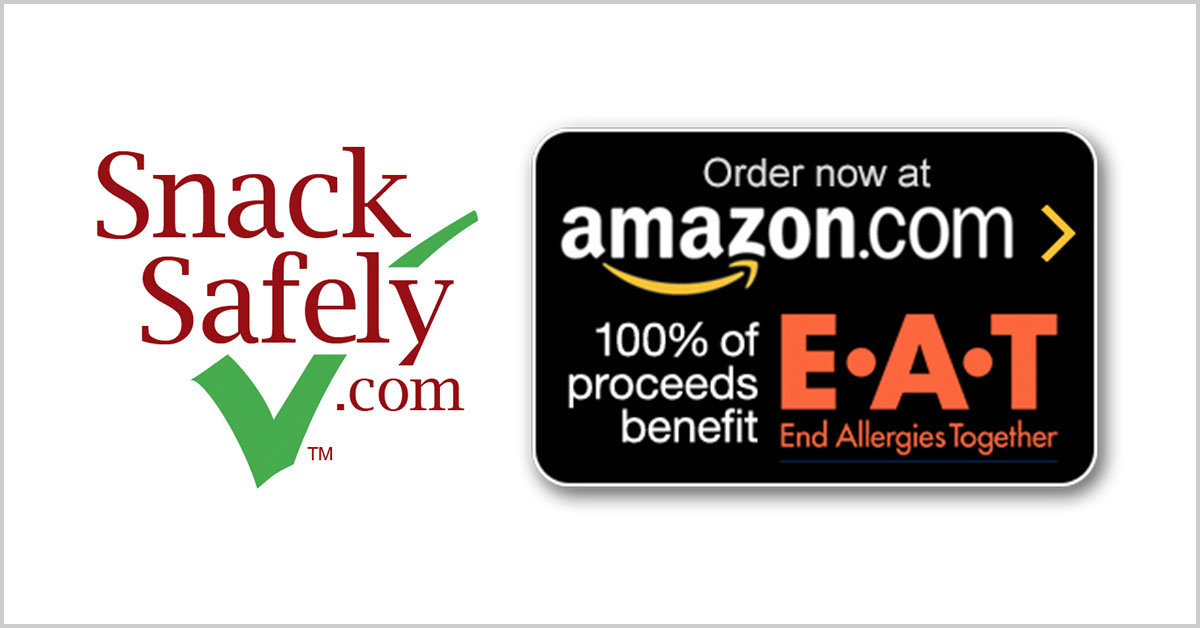 Featuring products from your favorite allergy-friendly brands!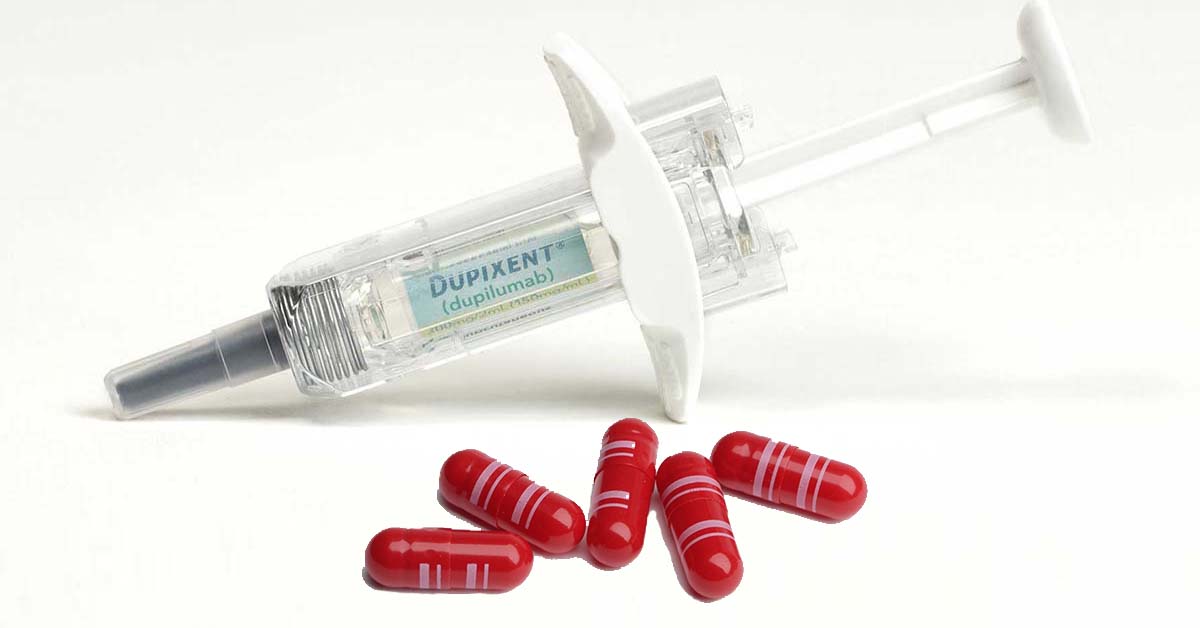 Trial Will Build on the Positive, Pivotal Phase 3 PALISADE Trial of AR101.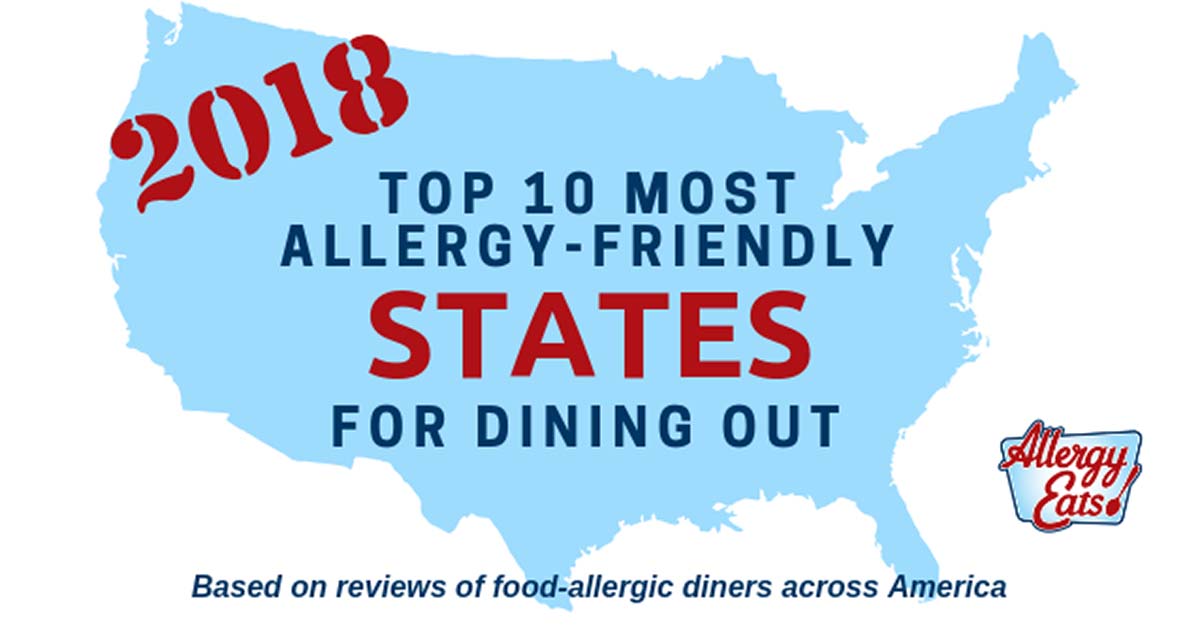 The comprehensive, inaugural list also reveals those states that ranked worst.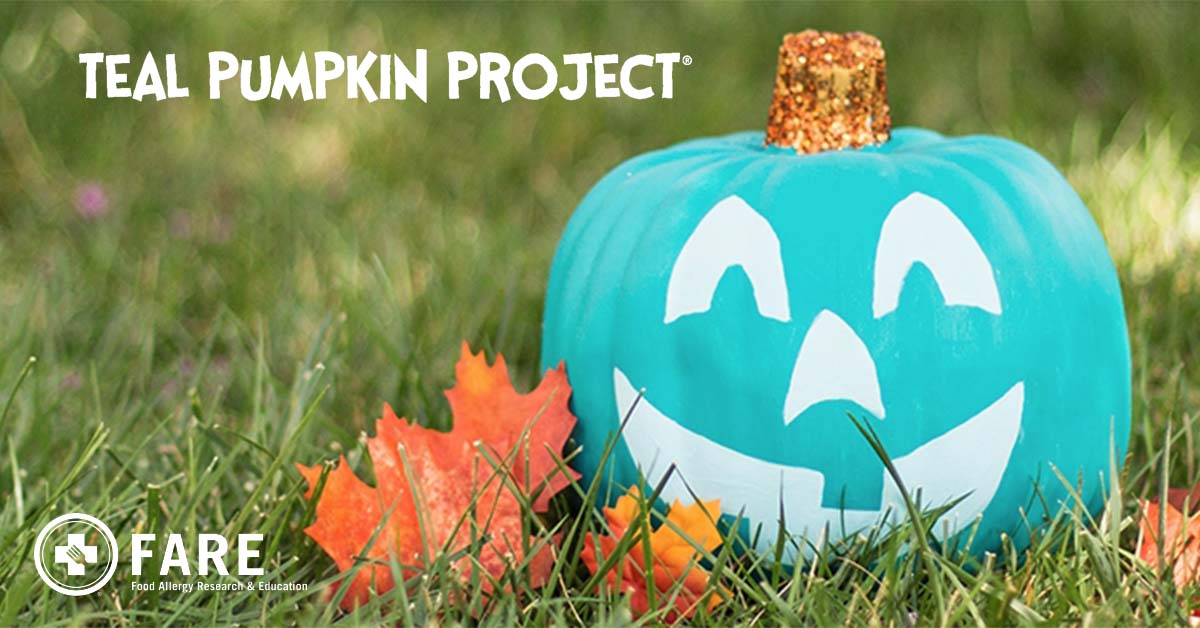 The movement focusing on inclusion and awareness continues to grow.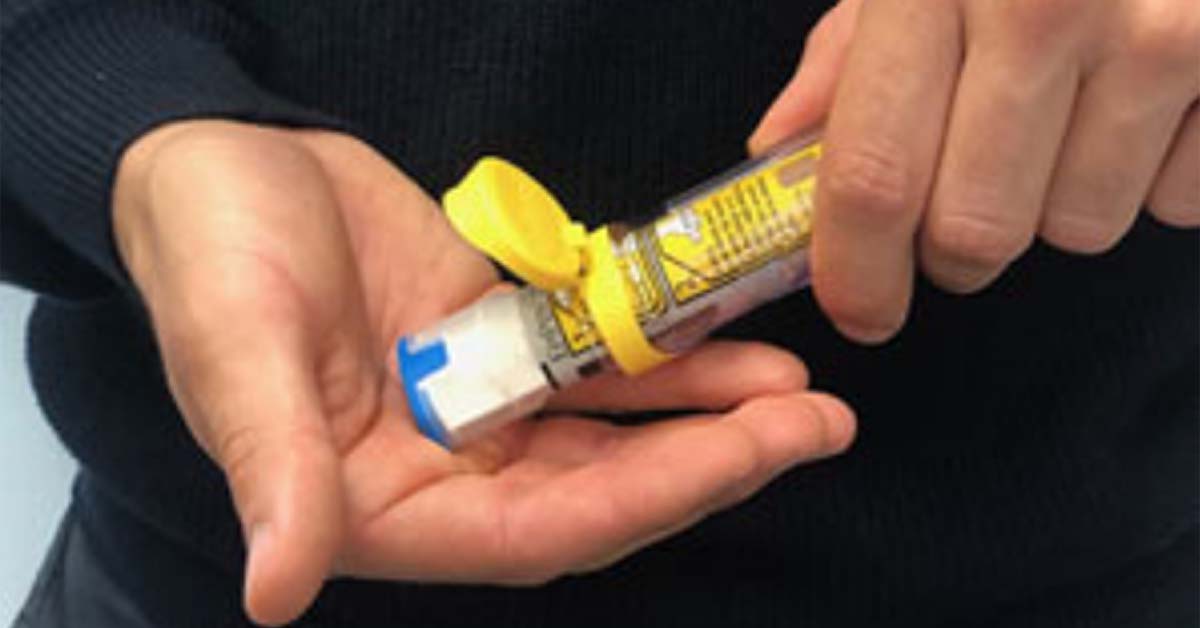 Health Canada warns consumers that some EpiPens and EpiPen Jrs may not slide out of their carriers easily or at all.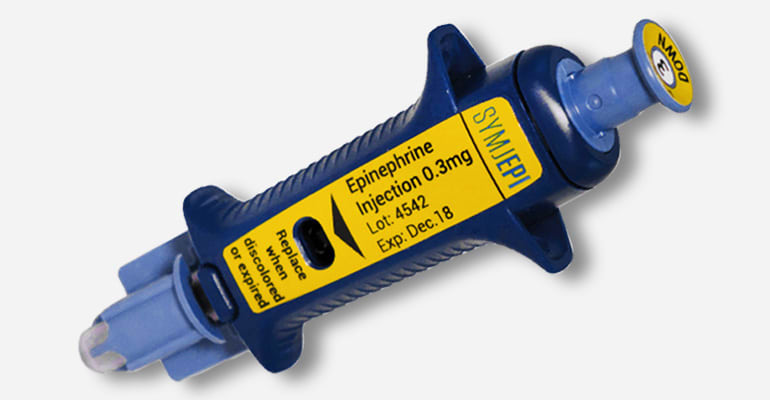 "We are working closely with Sandoz to bring this product to market."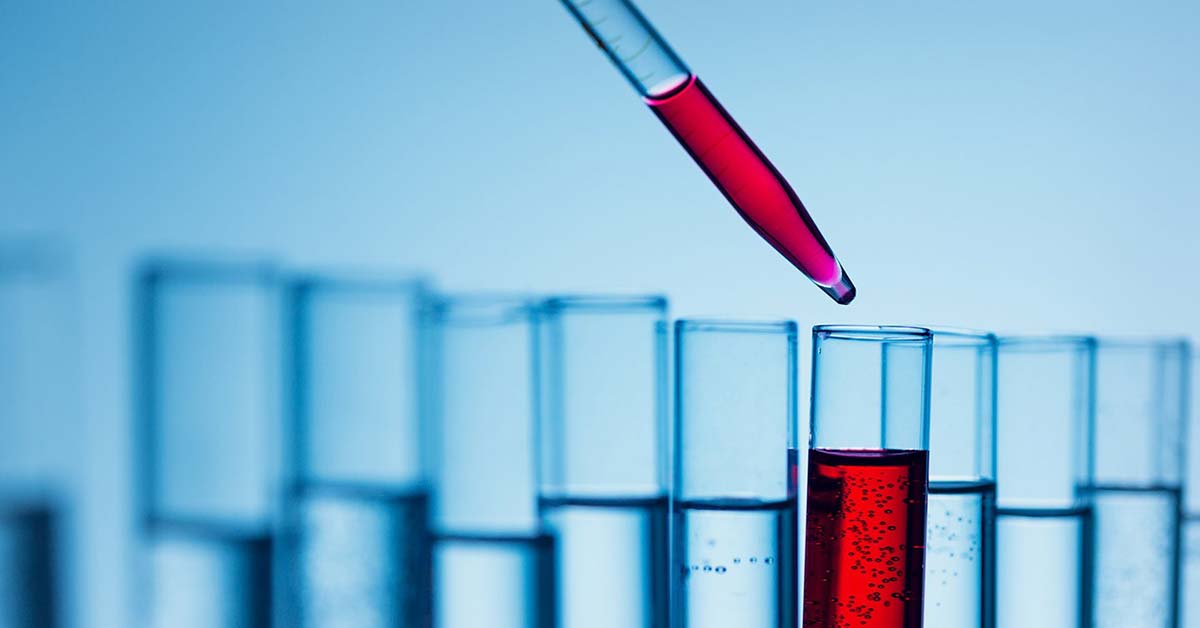 Company claims it is developing a test that detects many allergy markers at once without sacrificing quality.