viaskin

-

search results

If you're not happy with the results, please do another search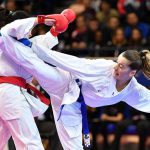 The decisions we all face as patients and caretakers depend on the individual, their allergies, their lifestyles and myriad other factors.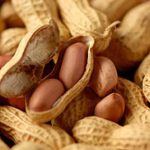 An independent review of the value, costs and effectiveness of Viaskin Peanut, AR101, and private practice peanut OIT.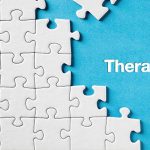 Announcements regarding two food allergy therapies that are in or advancing toward clinical trials were made yesterday.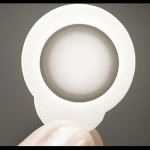 The phase III trial was designed to assess the safety and routine clinical use of Viaskin Peanut.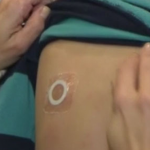 The study received higher-than-expected patient demand.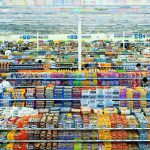 The study model used common packaged foods such as cookies, ice cream, and doughnuts as references.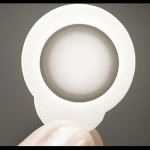 The unique immune communication between skin and gastrointestinal tract can be used to generate long-lasting protection from food allergies.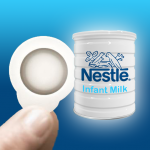 The world's largest food business forays into allergy diagnostic services to help sell infant formula.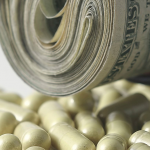 What it means to be a breakthrough therapy, who is developing them, how they work, and the (big) business drivers behind them.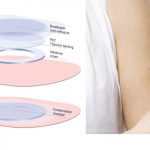 The Viaskin Peanut patch received the BT designation after a positive Phase IIb trial.