Tag: AAAAI Annual Meeting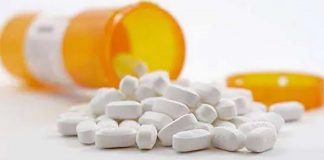 A study published in the Journal of Allergy and Clinical Immunology shows acalabrutinib, a BTK inhibitor, can reduce and prevent allergic reactions to peanuts...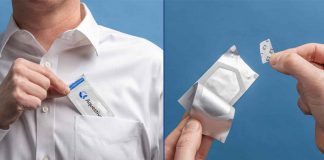 Researchers observed early and robust increases in systolic and diastolic blood pressure and pulse with AQST-109.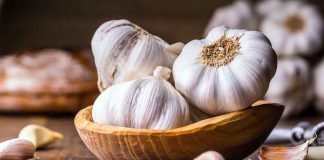 "I ended up in the hospital because of this reaction."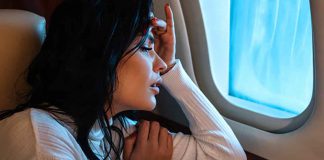 98% reported increased anxiety while traveling due to food allergies.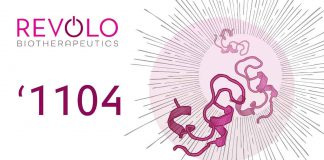 Revolog presents new data demonstrating long-lasting effect of '1104 candidate.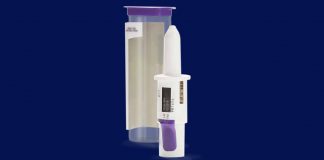 A needleless, self administered nasal spray intended to be used in anaphylactic emergencies in place of traditional auto-injectors.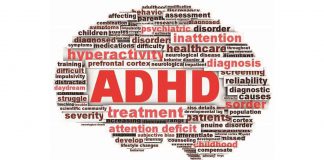 The retrospective study analyzed the records of over 230,000 children.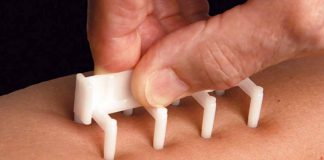 Only 1/3 of patients had prior reaction to sesame.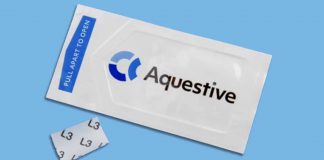 Company presented top level Phase 1 results at #AAAAI2022 meeting.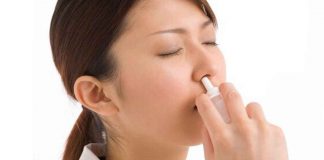 Emergency epinephrine without the jab makes strides.