Tag: Allergy & Asthma Network Mothers of Asthmatics (AANMA)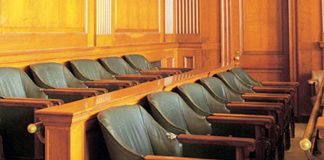 Allergy and Asthma Network/Mothers of Asthmatics prevails over United Allergy Services in a lawsuit intended to silence their advocacy.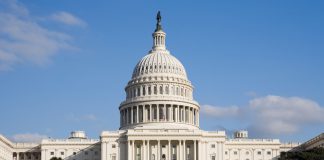 Federal legislation to address food allergy bullying has been introduced in the House.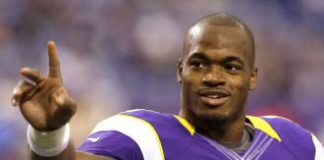 The important take-aways from the story of Adrian Peterson's 2011 bout of anaphylaxis.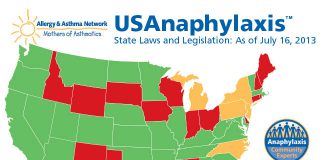 The AANMA maintains the status of state stock epinephrine legislation in an easy to reference US map. Their site provides links to ACE volunteers in each state that provide education, advocacy and outreach.