Tag: Abbreviated New Drug Application (ANDA)
Though entirely speculation, Indications from partner Antares imply Teva is confident FDA approval is imminent.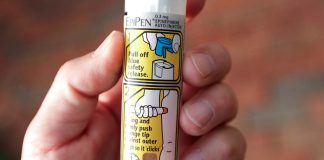 Changes will pave way for faster introduction of new products and relaxed rules for substitutability.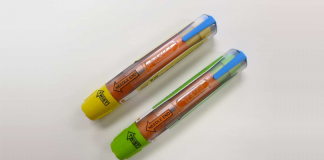 We were supposed to have a generic alternative last year. What's holding it up and when can we expect it?