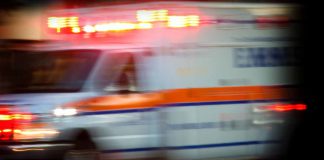 Paradigm shift based on data and cost-effectiveness analyses.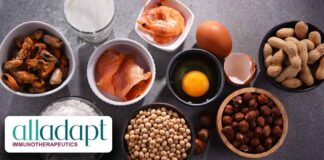 Fast Track Designation accelerates ADP101's development path for the treatment of food allergies.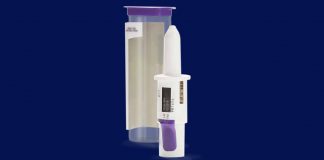 If approved, NDS1C may offer patients at risk of anaphylaxis a practical alternative to needle-based administration routes.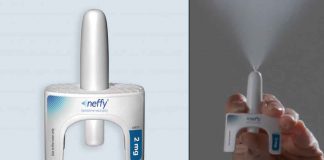 Data builds the case for prompt FDA approval.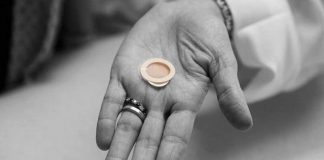 81.3% of subjects who completed the oral food challenge reached an eliciting dose of ≥1,000 mg after 24 months of treatment.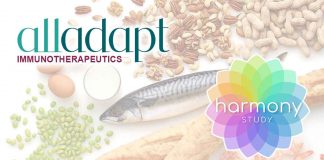 Company will begin Phase 3 study in 2024.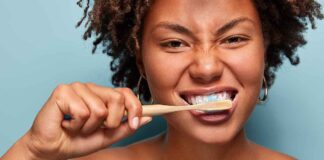 New study shows specially formulated toothpaste successful in peanut immunotherapy for adults.