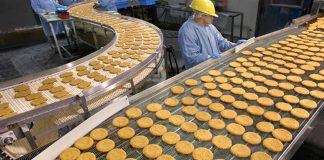 They've abandoned the food allergy community during a time when we rely on them the most.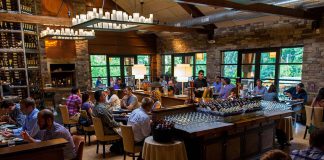 Looking for ways to act locally for better allergen disclosures? Follow this town's example.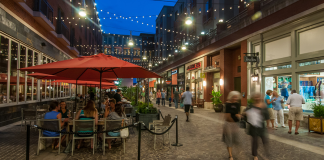 Local efforts to make life safer for food allergy families are paying off in communities all over the country. Here's one example.