Tag: Adamis Pharmaceutical Corporation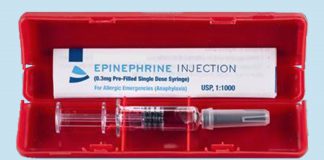 The market is anticipating FDA approval of a novel method of delivering emergency epinephrine.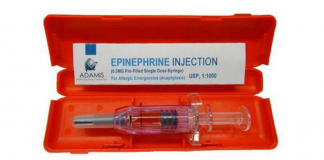 An alternative to the epinephrine auto-injector has been accepted by the FDA for consideration.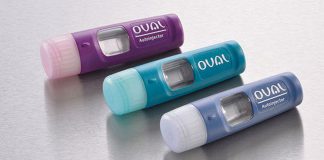 Here are articles we published in the past year on four noteworthy auto-injector designs currently at various stages in the pipeline.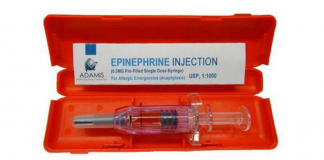 More study required as result of changes made to product in response to prior rejection.