Tag: Adamis Pharmaceutical Corporation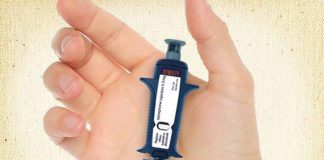 Now Available in the Walgreens Prescription Savings Club with the Lowest Prices for Epinephrine Products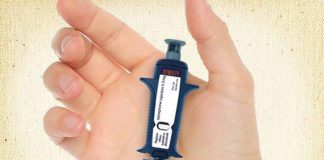 It's back to square one.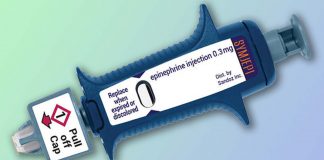 Prefilled syringe will join auto-injectors for emergency delivery of epinephrine.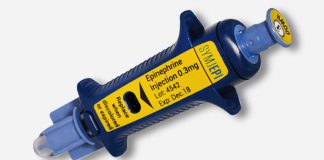 "We are working closely with Sandoz to bring this product to market."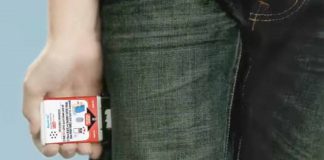 Find usage videos and website links for all options here.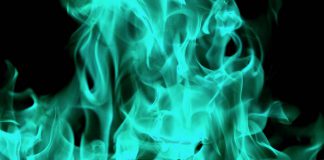 During this week of awareness, let's turn up the heat on the very institutions charged with keeping our families safe.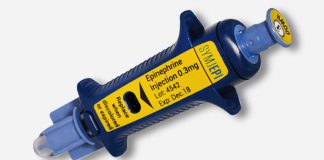 The debut of Symjepi has been delayed due to poor planning on the part of company executives. #epicfail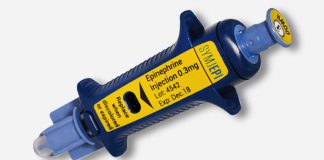 A version of the device suitable for children 33-65 pounds is on the way.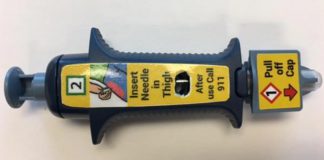 The additional competition should help lower costs across the emergency epinephrine market.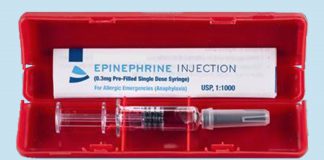 The market is anticipating FDA approval of a novel method of delivering emergency epinephrine.