We call upon FARE's board to terminate the organization's co-branding and promotion of the Sifter app.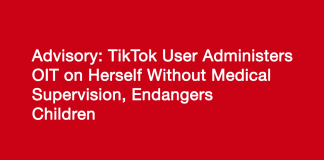 Step right up and watch a TikTok user with a severe allergy to carrots consume a daily dose! Will she suffer a reaction? Will...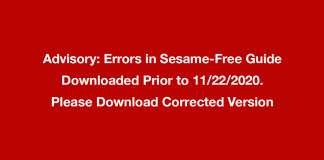 If you recently downloaded our latest Sesame Free food guide, please read this advisory and download a corrected version.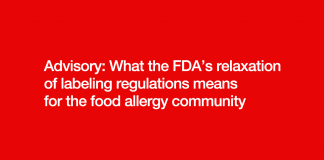 The FDA's rash action introduces new concerns for the food allergy community.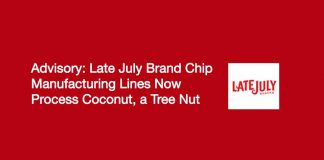 Please note this important advisory and take appropriate action.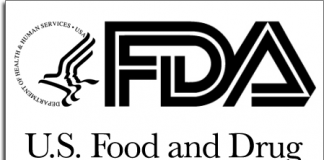 We urge all consumers shopping for individuals with peanut allergy to check to see if any of the products in their households are affected.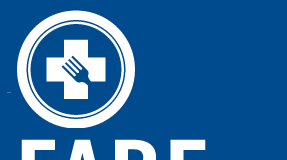 The advocacy no longer displays language that could be construed as a tacit approval of ContentChecked.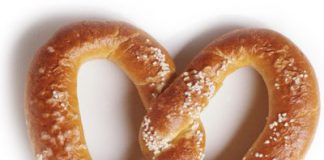 Please note that we have removed two product lines from the Safe Snack Guide due to changes in manufacture.