Tag: Allergenic Products Advisory Committee (APAC)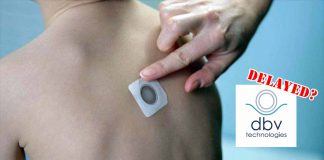 The company warned the FDA's target date for their decision on approval could be delayed.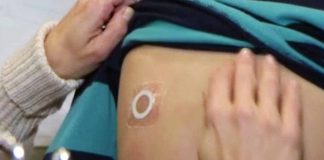 Next step in the approval process for the therapy scheduled for May 15, 2020.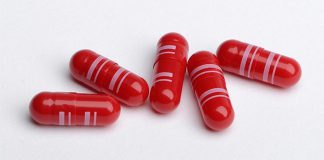 What it is, what it treats, who it is for, how it is used, et al.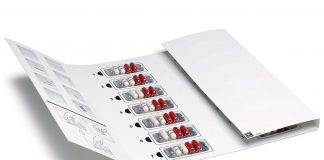 CBER will provide a live webcast of the committee meeting free of charge.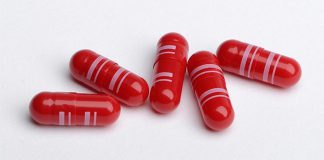 The FDA will review Aimmune's Biologics Licence Application for AR101 on September 13, 2019.