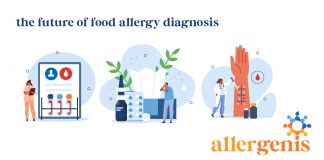 Allergenis announces public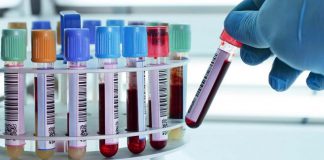 Allergenis' bead-based epitope assay is a breakthrough diagnostic for peanut allergy.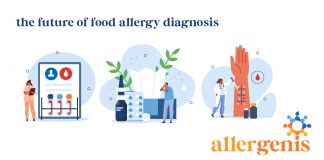 A new product by Allergenis is set to be released in 2022 that can fill the gap left by current food allergy tests.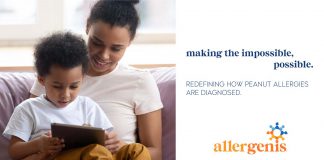 Never before has a blood test been able to help you make the decisions you face every single day living with food allergies.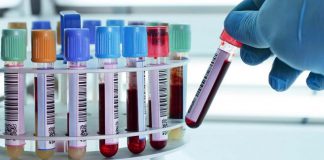 "Test brings us one step closer to eliminating the need to subject patients to an oral food challenge."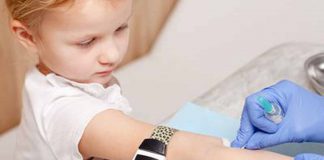 VeriMAP Peanut Diagnostic has a 93% concordance with food challenge results providing a diagnosis with greater certainty.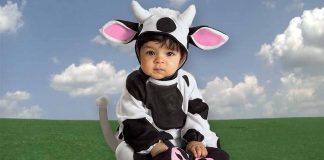 Using a growing database of patient reactivity signatures can better predict milk-allergic patient outcomes compared to traditional methods.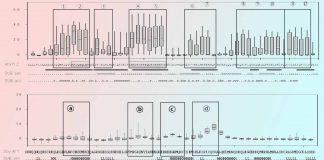 The technology will provide an improved method for detecting, assessing, and monitoring food allergies in patients.