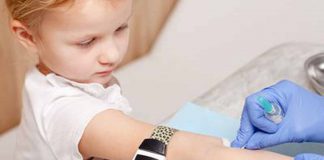 VeriMAP Peanut Diagnostic has a 93% concordance with food challenge results providing a diagnosis with greater certainty.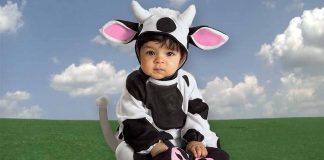 Using a growing database of patient reactivity signatures can better predict milk-allergic patient outcomes compared to traditional methods.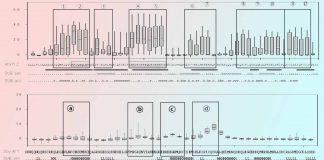 The technology will provide an improved method for detecting, assessing, and monitoring food allergies in patients.