Tag: Allergy Asthma & Clinical Immunology (AACI)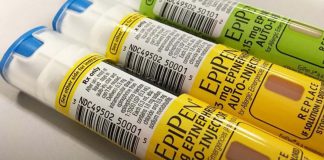 Numerous studies indicate current auto-injector configurations may be less than optimal to the task of combating anaphylaxis for a significant portion of the population.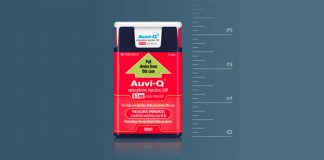 New variant also has smaller needle size to prevent hitting bone during administration.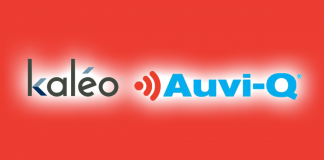 The new epinephrine auto-injector would feature a lower dose and shorter needle length suitable for smaller children.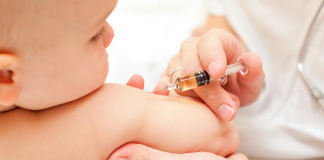 Association with a diagnosis of food allergy increased as the number of antibiotic prescriptions increased.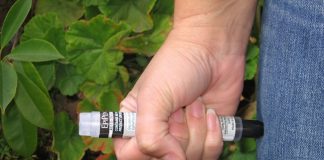 Needle length is calculated to deliver epinephrine through clothing, skin and subcutaneous fat to the thigh muscle. But are they long enough for obese patients?