Tag: Allergy & Asthma Network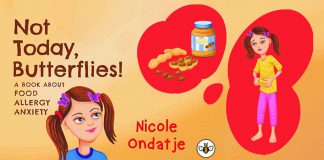 A new book to help young children understand and cope with the anxieties that come with food allergies.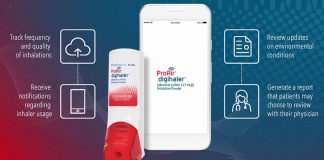 Bluetooth® Wireless Technology, Flow Sensors and Companion Mobile Application Track Inhaler Use in People with Asthma & COPD.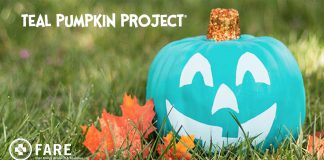 The movement focusing on inclusion and awareness continues to grow.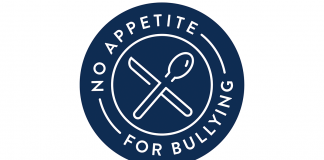 Initiative is intended to raise awareness about the prevalence and potential dangers of food allergy bullying.