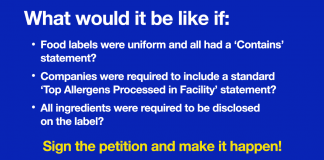 NOW is the time to act!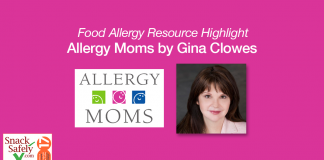 Parents raising a child with allergies to adulthood as well as families coping with a new diagnosis will find her advice valuable and insightful.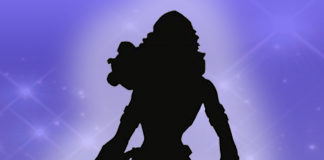 We know who the real superheroes are!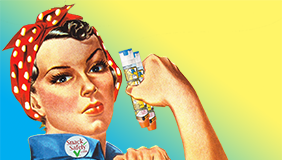 A tribute to you women on the front lines of an epidemic that even the experts are at odds to explain.