We know who the real superheroes are and we want to thank you for making the world a safer place for your kids every day.
Happy Mothers Day from your friends at SnackSafely.com!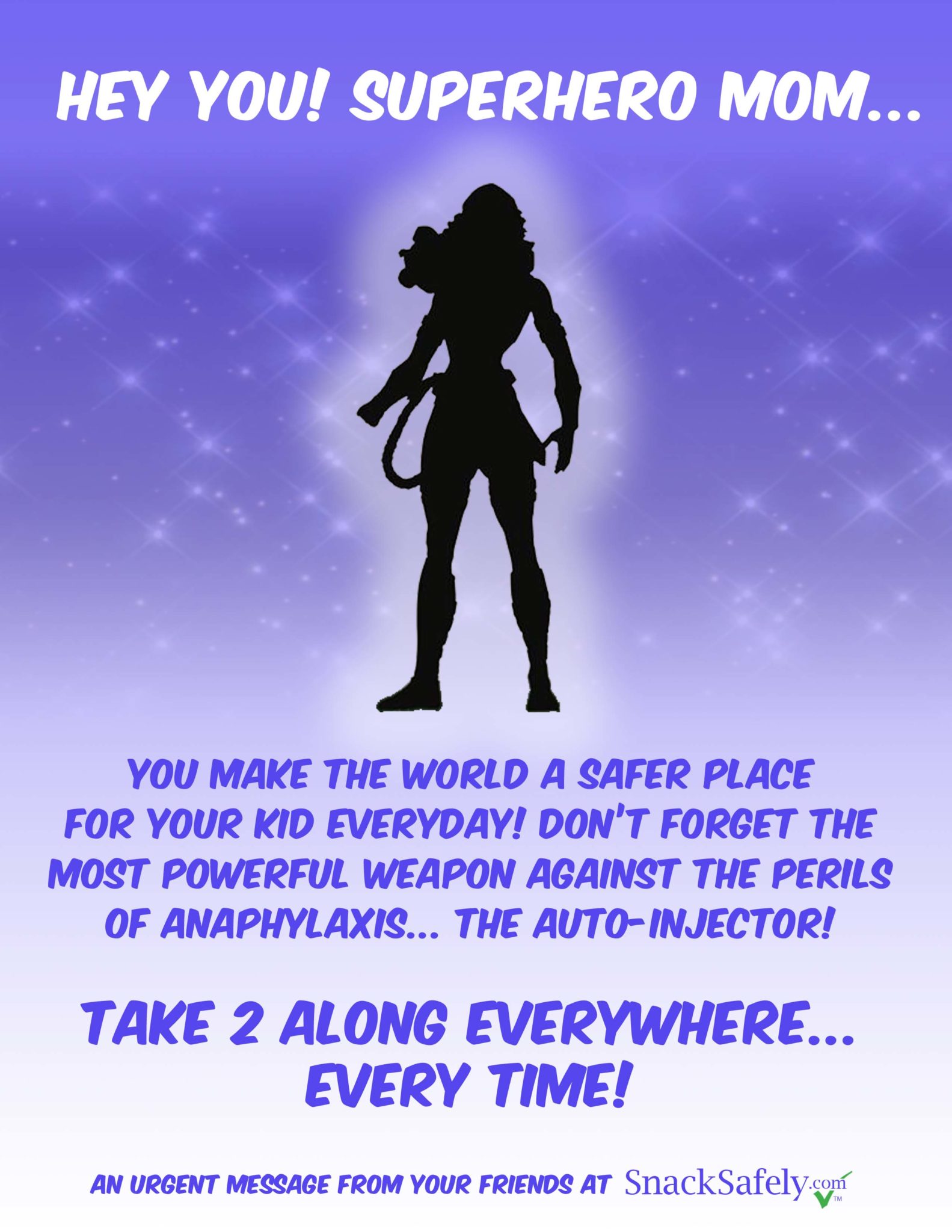 Click here to download a copy of this 8½"x11″ flyer and others from our "Take 2" campaign.