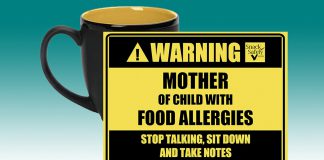 The perfect mug to let them know you mean business!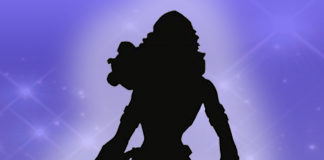 We know who the real superheroes are!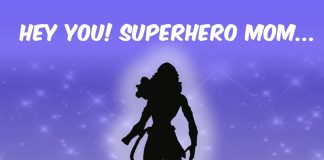 Our Mother's Day card to you with our sincerest thanks and best wishes!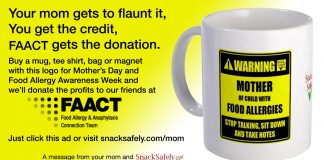 Tell them you want Mother's Day swag that benefits FAACT!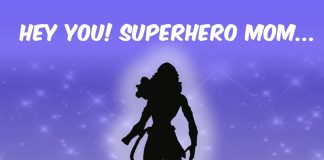 To all you wonderful moms and grandmoms out there who must go the extra mile to help keep your children with food allergies safe, we celebrate you!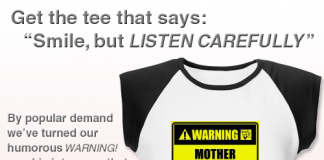 We've had such an overwhelmingly positive response to our humorous WARNING! graphic that we've made it available on apparel, mugs and magnets!