Though entirely speculation, Indications from partner Antares imply Teva is confident FDA approval is imminent.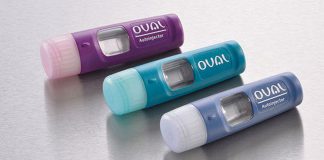 Here are articles we published in the past year on four noteworthy auto-injector designs currently at various stages in the pipeline.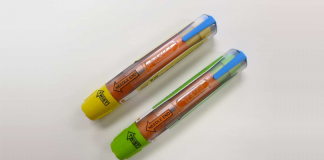 We were supposed to have a generic alternative last year. What's holding it up and when can we expect it?