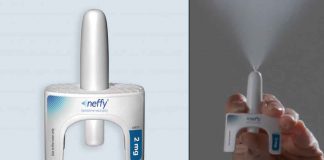 The rejection was unexpected based on feedback from the FDA's expert panel in June.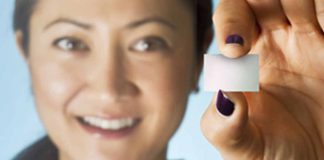 "Anaphylm allows patients to have medication with them where they need it, when they need it and is convenient enough to carry in their wallets or pockets."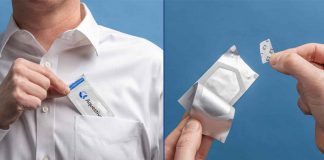 Company reports positive topline results from phase 2 study.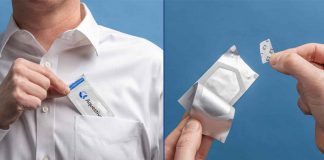 Researchers observed early and robust increases in systolic and diastolic blood pressure and pulse with AQST-109.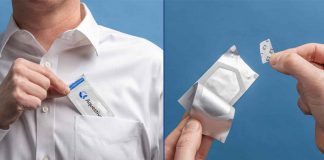 Results from a 12mg formulation were comparable to intramuscular administration.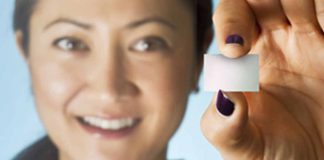 Response confirms approach and supports the characterization of their novel drug platform.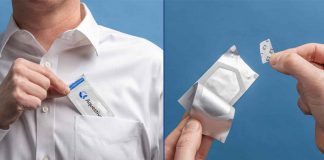 The company announced topline results from their EPIPHAST II study.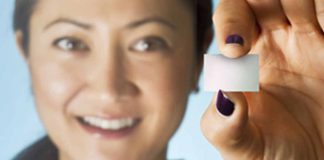 Phase 2 study continues to show AQST-109 is safe and well tolerated.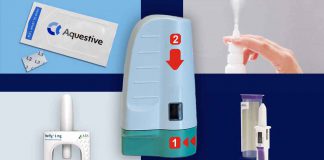 For some, the needle is a barrier to administration but alternatives are on the horizon.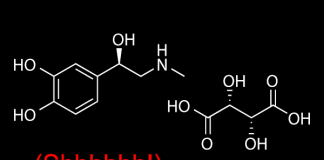 We've been reporting on the progress of AQST-109 by Aquestive Therapeutics, a postage-stamp-sized film placed under the tongue that provides epinephrine in an anaphylactic...