Tag: Aquestive Therapeutics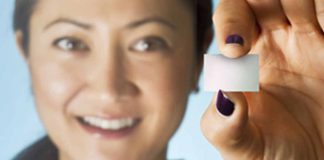 Phase 2 study continues to show AQST-109 is safe and well tolerated.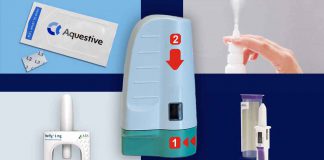 For some, the needle is a barrier to administration but alternatives are on the horizon.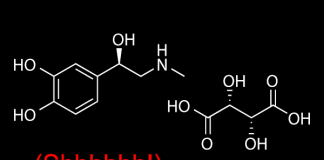 We've been reporting on the progress of AQST-109 by Aquestive Therapeutics, a postage-stamp-sized film placed under the tongue that provides epinephrine in an anaphylactic...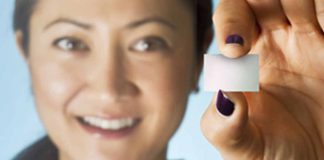 AQST-109 is the first orally delivered epinephrine-based product candidate for the emergency treatment of allergic reactions including anaphylaxis.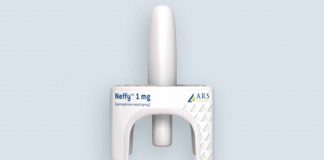 The market for epinephrine delivery may expand to include non-needle alternatives next year.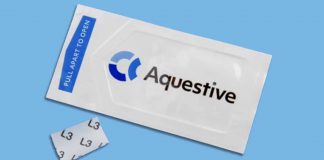 Company presented top level Phase 1 results at #AAAAI2022 meeting.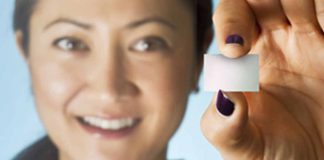 Aquestive's postage-stamp-sized film is designed to dissolve under the tongue to provide epinephrine.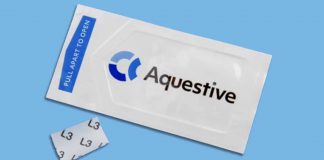 Company updates the public on status of their candidate drug administered under the tongue.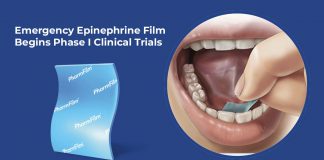 First healthy volunteer dosed in a Phase 1 study of AQST-108 for the treatment of allergic reactions including anaphylaxis.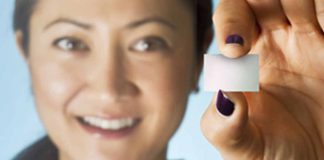 First planned PK clinical trial expected to begin during the third quarter of 2020.