Tag: Automated External Defibrillator (AED)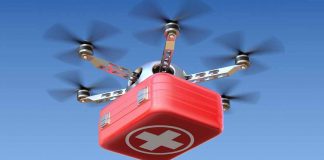 Science fiction? Not at all!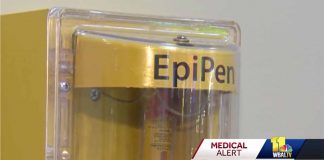 Stations holding an emergency epinephrine auto-injector are now being installed next to the AEDs (defibrillators) in every campus dining hall.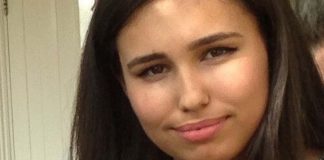 Natasha was always careful to check the food she bought for sesame but the allergen was not included in the ingredient list.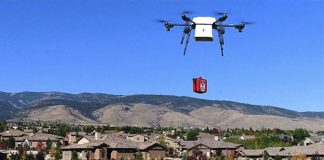 Soon you may be able to look to the sky for emergency meds.