Tag: barcode scanning apps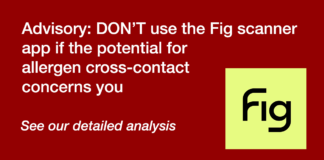 See our detailed analysis.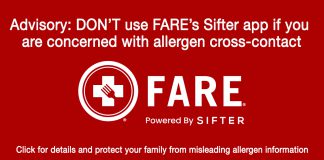 See our analysis and protect your family.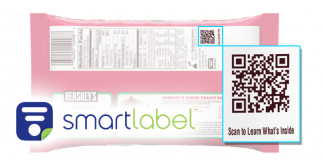 We urge the GMA to rethink the initiative with regard to allergens by adopting rules for more complete disclosure.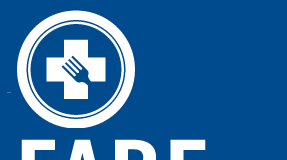 We issue a correction to the title of a previous article, and appreciate the removal of what *appeared* as an endorsement by FARE.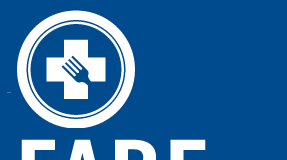 The advocacy no longer displays language that could be construed as a tacit approval of ContentChecked.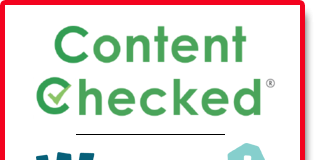 We tested ContentChecked and Wazinit apps to see how they performed for users concerned with allergens. What we found was shocking.