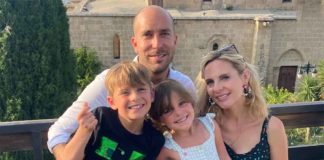 Airline provided no assistance to family after deboarding.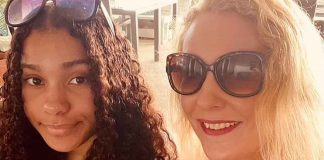 Man continued to eat peanuts despite two requests from cabin crew.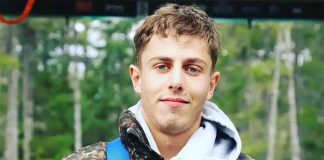 "I was in tears because no one seemed to be taking my condition seriously."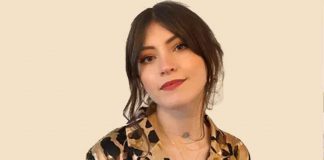 American staff said the airline was "contractually obliged to serve hot mixed nuts in first and business classes".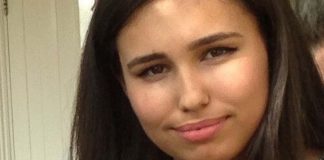 Natasha was always careful to check the food she bought for sesame but the allergen was not included in the ingredient list.