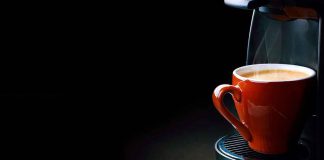 This tragedy shows that anaphylaxis can strike anywhere, any time, even to the most vigilant.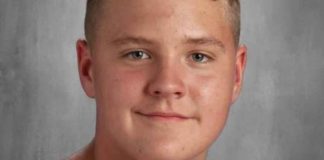 The school egregiously mishandled the boy's emergency.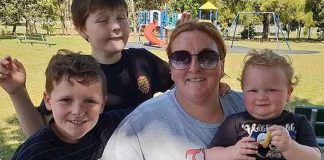 Mother of three suffered a fatal anaphylactic reaction in her home on January 4.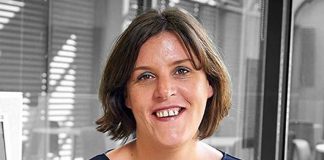 "The snapshot provided by this inquest has revealed an industry putting profits over patients."