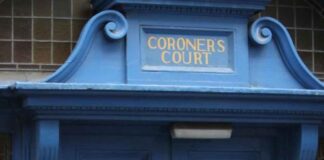 She had a known allergy to peanuts and was coping with asthma and celiac disease as well.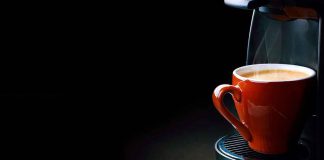 This tragedy shows that anaphylaxis can strike anywhere, any time, even to the most vigilant.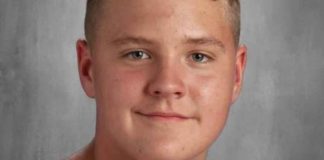 The school egregiously mishandled the boy's emergency.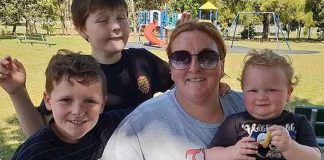 Mother of three suffered a fatal anaphylactic reaction in her home on January 4.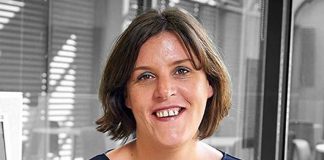 "The snapshot provided by this inquest has revealed an industry putting profits over patients."